Despite the pandemic, we as consumers continue to have busy lifestyles. Working individuals and college students are expected to be a key factor for the market growth within ready-to-eat food products.
However, the nutritional quality of prepared dishes is often questioned by consumers who consider them to be higher in salt, fat or sugars. As a result, there is a growing demand for minimally processed and additive-free food products with an extended shelf life.
The global ready meals market share size was valued at USD 159.15 billion in 2019 and is expected to grow at a compound annual growth rate (CAGR) of 5.5% from 2020 to 2027, according to the Grand View Research report.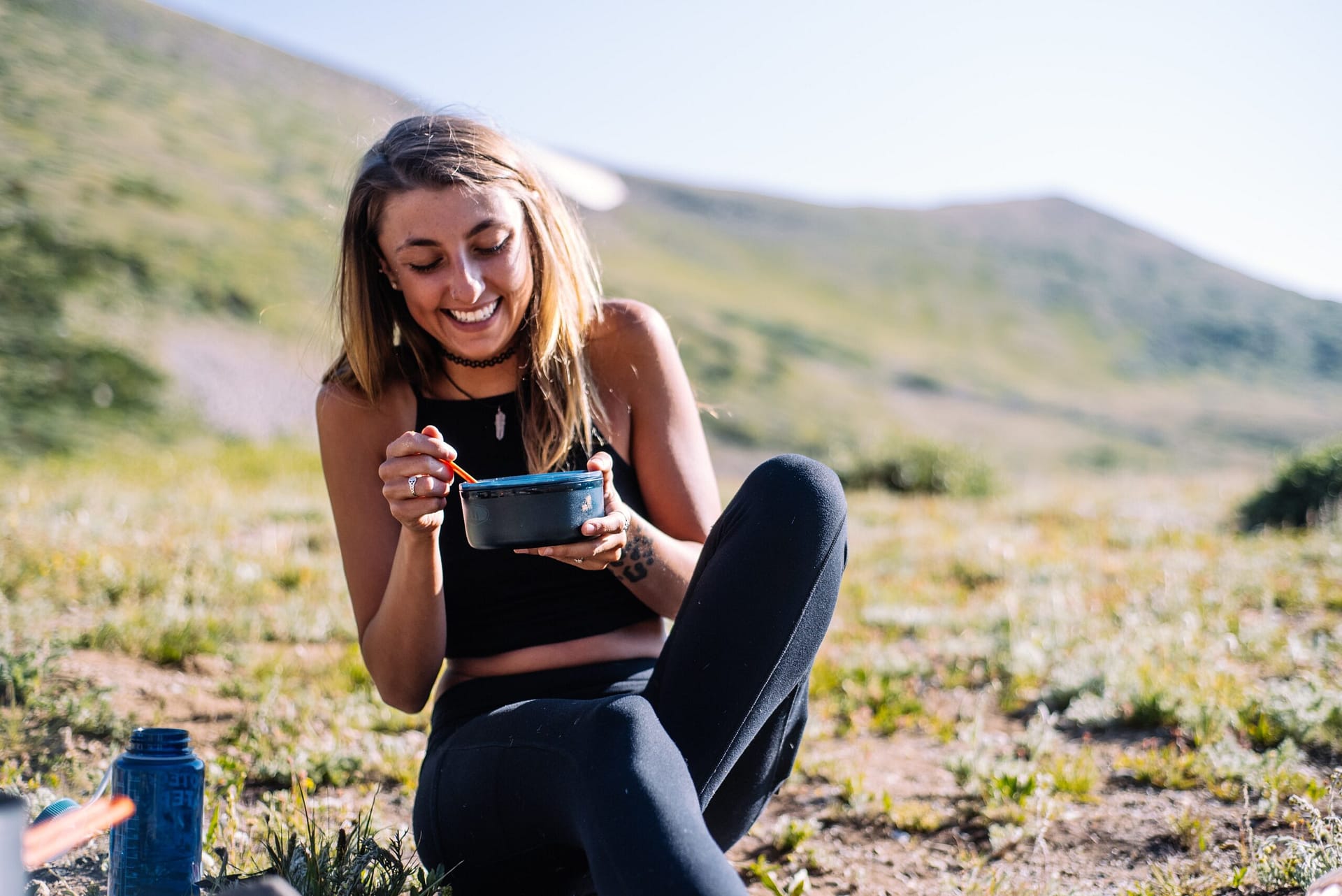 The frozen and chilled categories represent the largest revenue share of more than 50% in 2019 and are expected to maintain their lead over the forecast period owing to a wide range of products with high shelf life. Canned meals are anticipated to expand at the fastest CAGR of 6.1% from 2020 to 2027 owing to rising popularity among young consumers across the globe. The dried product segment is likely to witness significant growth in the future. Dried products include foods such as instant pasta and noodles. Countries including U.S., China, India, and U.K. are the major markets for dried meals owing to substantial demand.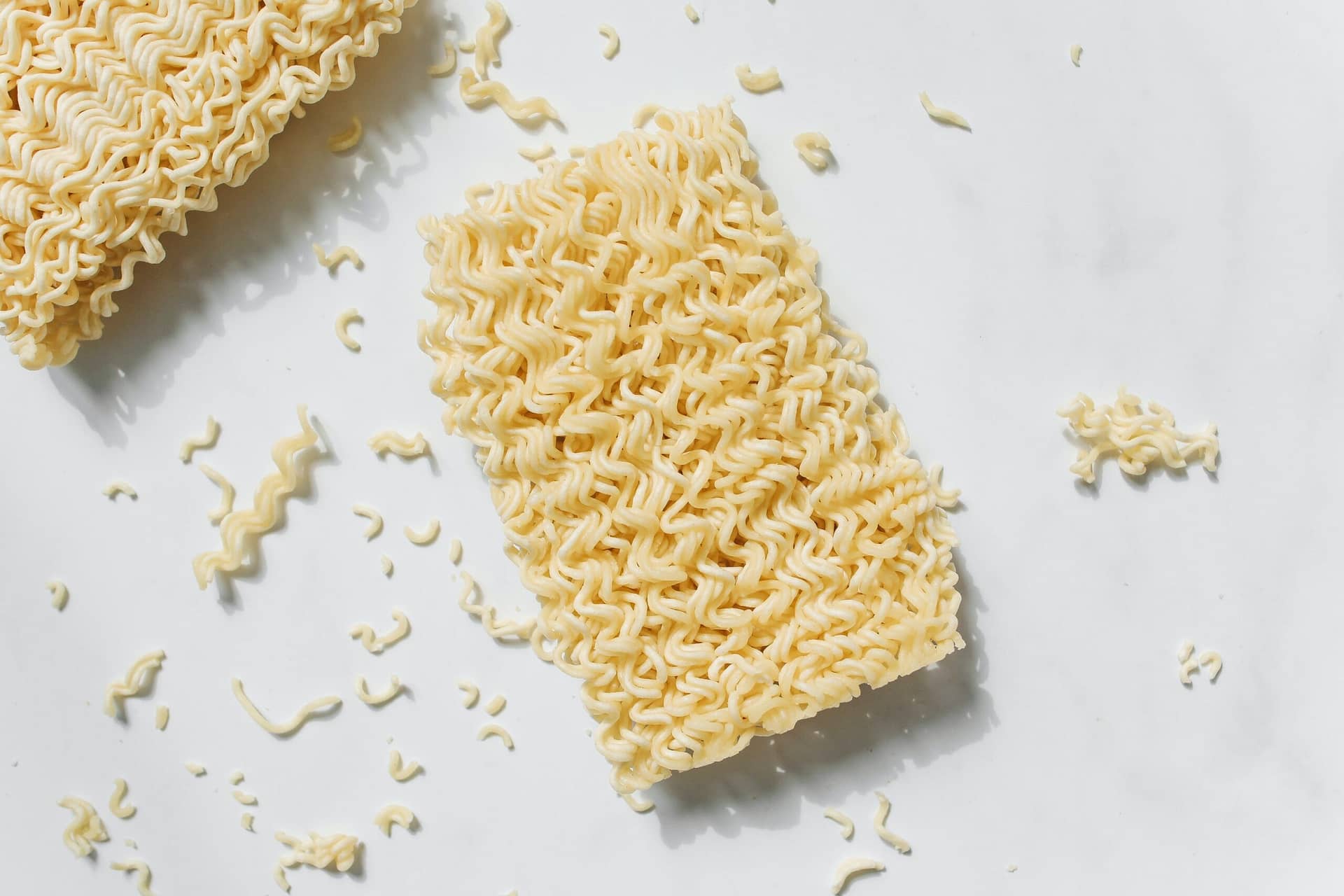 Precooked or ready meals are highly convenient and they help save time and effort required for meal preparation. This has led to an increased demand for healthier ready meals, especially among the working population and students across the globe. Ready meals are a cost-effective alternative as they are precooked.
Dishes prepared for home consumption are an easy solution to eat at home while saving time. The supply has grown considerably in recent years (in all ranges). The success of prepared dishes is linked to the evolution of technologies, particularly the packaging. For example, they allow vegetables to be steamed or red meat to be cooked in the microwave oven. The offer adapts to the constraints of the consumers.
Regarding Food Ingredients First, 'the continued infiltration of more nutritious, alternative grains such as quinoa and spelt in everyday products such as pasta, or applied as star ingredients in side dishes is apparent. Gluten free new product development still has momentum.'
Rising cases of obesity and other lifestyle diseases are also anticipated to hinder the market growth. Therefore, manufacturers are focusing on introducing nutritious and healthier products to retain their market share.
But how can we improve the nutri-score profile of ready meals or within on-the-go meals while retaining the sensory taste signature and brand experience?
1
Use clean label fat replaces
2
Increase fibres within products
3
Involve consumer co-creation within NPD when refining recipes to inform recipe refinement ahead of commercialising
4
Reduce salt volume by using Saltwell, a sea salt with naturally less sodium, that tastes, looks and performs just like regular salt
5
And then, be creative within innovation, such as using more fruit and vegetable substitutes in place of artificial substitutes
Here are some interesting meals that retain their taste signature whilst being fast to make within the home
If your brand is looking for meal focused line extensions or to move into a new adjacent category, then KICR can help. KICR Innovation has worked with a variety of CPG brands across various nutrition projects. You can check out our nutri-score focused NPD – Meals case studies here.
Or why not try our free NPD consultancy sessions to discuss your NPD ambitions or challenges? You can register right here. KICR is a global food and beverage NPD and breakthrough innovation consultancy,  rapidly developing commercially winning, distinctive products.