HFSS legislation is hurtling towards us, and we must work together to defend against loss. But there are opportunities for brands on the front foot. KICR has recently conducted an in-depth assessment of new HFSS legislation spanning food and beverage categories. Our new free-to-download publication, HFSS Legislation Compliance for CPGs: How To Own It and Make A Success Of It, considers the 5 strategic options for manufacturers.
Following a boom in Britain's grocery sector, one of the most significant set of laws is about to hit this country's biggest selling food and beverage products. Fifteen major categories deemed to be high in fat, salt and sugar are now facing the prospect of major restrictions on advertising and in store placement and promotions.
The objective is to reduce over consumption of HFSS products by children and will mean the end of placement of HFSS products at store entrances, aisle ends, and checkouts. Some suggest that we're about to see the end of impulse.
On a positive note, the Government wants to encourage the reformulation of products, and we think that there are opportunities for brands willing to take the long view, adopting a renovation mindset and a determination to create the next generation of HFSS products for consumers who want to be able to lead more healthy lives.
The new guide, recaps the scope of the new rules, and reviews some of the major product strategies that are emerging.
What's HFSS all about?
From autumn 2022, there will be new rules on the advertising and promotion of products that are determined to be high in fat, salt, and sugar.
The affected categories are confectionery, cereals, soft drinks, bagged snacks, ice cream, cakes, biscuits, morning goods, desserts, yogurt, pizza, chips, ready meals, meal centres, breaded and battered products.
Food and drink products are scored from 1 to 10 for four 'A nutrients' – energy, saturated fats, sugar and salt. Scores from 1 to 5 are then deducted for three 'C nutrients' – fruit, vegetables, nuts (not including seeds); fibre and protein.
If the total exceeds 4 points, the product is deemed to be HFSS. But if the product has over 11 'A' points and less than 5 points for fruit, vegetables and nuts, points for fibre, fruit, vegetables, and nuts are deducted, but scores for protein are discounted.
Don't shoot the messenger!
What are the implications of HFSS legislation?
It has been estimated that 40% of spending on take-home food and drink is on HFSS products. Research undertaken by Ascential found that in one grocery store, 760 of the 1,445 brands sold had entire ranges that failed. The study found that even slimming and sports nutrition categories had a surprisingly high numbers of products deemed HFSS. One infant nutrition brand has discovered that 65% of its portfolio fails planned legislation.
Products deemed to be HFSS will be banned from advertising on TV pre-9pm watershed. Online advertising will also be prohibited. IRI recently estimated that this directive would cost manufacturers £192m in lost revenues.
It is proposed that HFSS products will no longer be eligible for placement in 'impulse' areas such as stores entrances, aisle ends and check outs. The Food & Drink Federation recently estimated that this would cost manufacturers £700m.It is also proposed that HFSS products will no longer be able to run promotion activity, including pricing, multi-buy, and extra free offers.
In addition, sizeable volume losses could result in many manufacturers rebalancing their portfolios to off-set negative impacts on profitability.
Smaller business (under 50 employees) will be exempt.
What should I do about HFSS?
As we have learned from the pandemic, shocks to the system can create opportunities. There will be new ways to encourage shoppers to choose your product over a competitor.
We take inspiration from Weetabix, and the brand new launch of Melts. Not only has Weetabix created a cereal that is HFSS compliant, but it also promises to bring indulgence to the breakfast table.
We're proud, as part of the MMR family of companies, to have helped Weetabix validate this remarkable new product with consumers.
It may not feel like it right now, but HFSS is a good thing – helping our industry accelerate its mission to offer healthier products and stimulate a fresh wave of innovative products. Let's do this.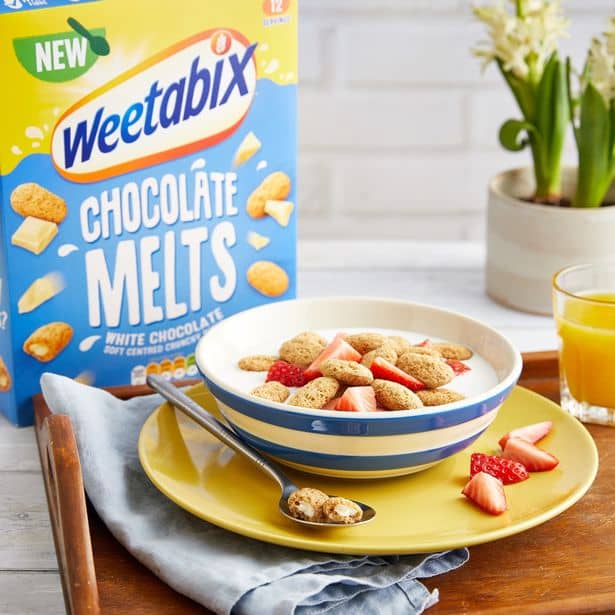 HFSS 'KICR Starters'
Here are five carefully considered options for your innovation pipeline! It's worth pointing out that for many players, several options will be viable and indeed, more than one option should be adopted to make the most of the opportunities ahead.
"There will be a growing requirement for innovative, differentiated, and high-margin products and assortments to replace any products that become less attractive as a result of HFSS legislation and restrictions."
Ascential Report, August 2021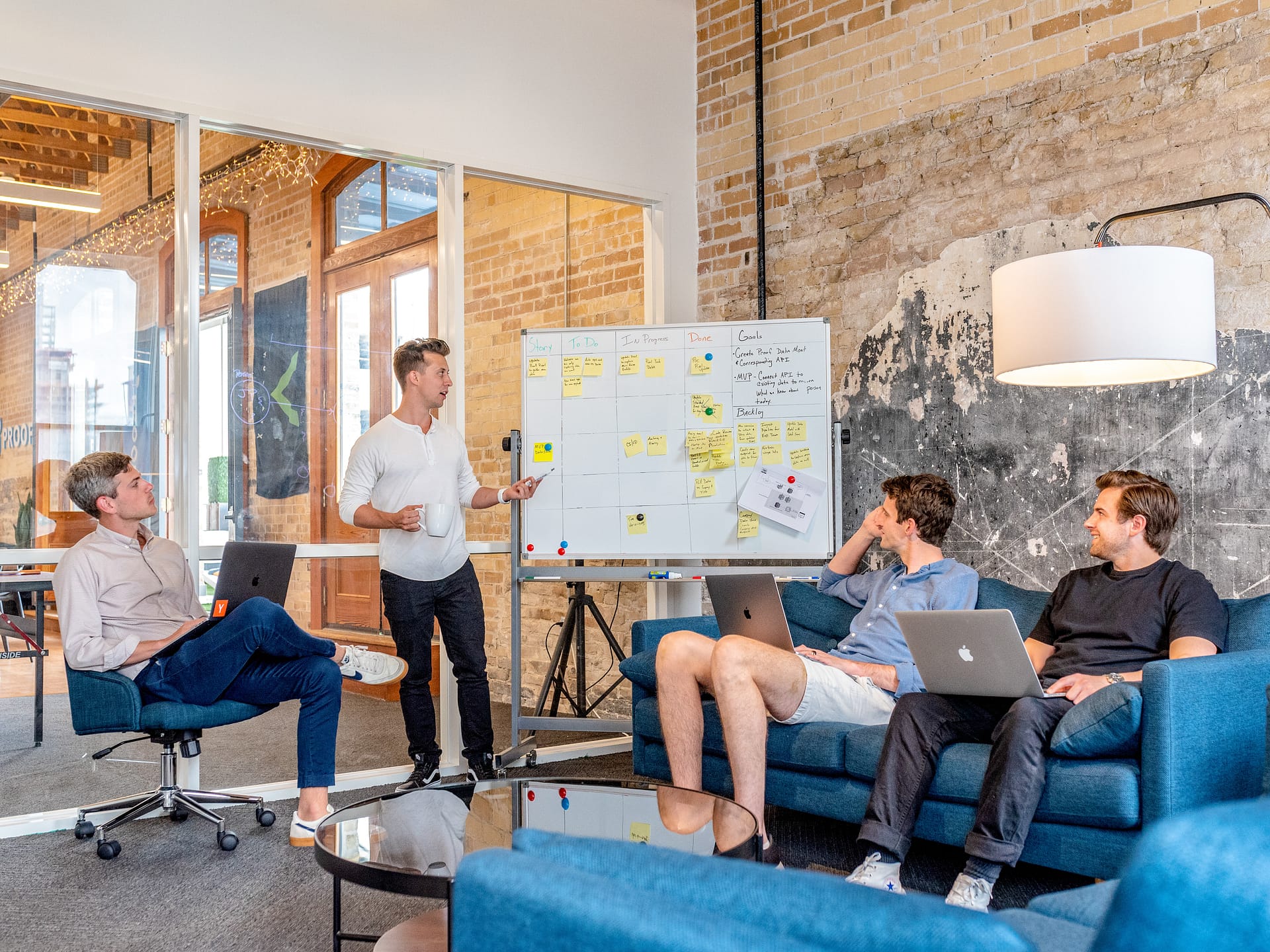 KICR Innovation

's team can assist in fast tracking your NPD and application ambitions. Reach out today: hello@kicrinnovation.com