The pandemic has definitely disrupted all diets and our lifestyles. Children's diets have been affected too. With schools closed, monotonous homeschooling and children having to be stuck indoors for months, food and beverage treats have been the one way to keep endorphins high. A hike in the consumption within the home has opened up opportunities for brands and manufacturers to ensure children continue to have balanced healthy diets.
There is nothing a parent wants more than their child to remain healthy and happy. As the pandemic continues, health has come to the forefront of priorities. The healthy eating demand space for children is accelerating at pace. New products that contain less sugar, more protein and more fruits and vegetables are in demand. When we look more closely at the beverage category for children, this is often a tricky business that requires a special approach to both innovation and marketing.
Let's take a closer look at the beverage market for children
The global beverage market value is expected to surpass $1 trillion by 2022, according to Euromonitor, and many products in the category are heavily consumed by children. As an example, Mintel research shows that in the US, 94% of six- to eleven-year-olds drink juice. And in the UK, eight in ten kids consume fruit juices and smoothies.
According to a recent report from Research & Markets, the global market for Kids Food and Beverages is estimated at US$104.2 Billion in the year 2020 and projected to reach a revised size of US$147.1 Billion by 2027. And here presents this huge demand space!
As mentioned the beverage market for children is a tricky category. Millennials represent a large constituent of the parent demographic, and many have a different approach to parenting than previous generations.
However, in the purchase decision, children are often key influencers over parents. Nine out of 10 parents said they buy a new food or beverage that their children ask for at least some of the time, with 20% indicating they almost always do so.
Children's Beverage Trends
"Health and wellness trends are an important market factor. Industry players are doing their part through new product development of healthier kid-friendly food and beverages, but there's clearly room for more players to find a seat at this table." Mr. Sprinkle, research director, Packaged Facts, said.
Juices used to be a healthy choice for children. Nowadays, they are mostly blamed for their high sugar content. Eight in ten parents say their choice of product is influenced by how it will affect their child's health and well-being (GlobalData, Global Consumer Survey, Q3 2018).
The use of functional ingredients may be the key to kickstarting innovation in the children's beverage market. They also offer nutritional benefits that create product differentiation.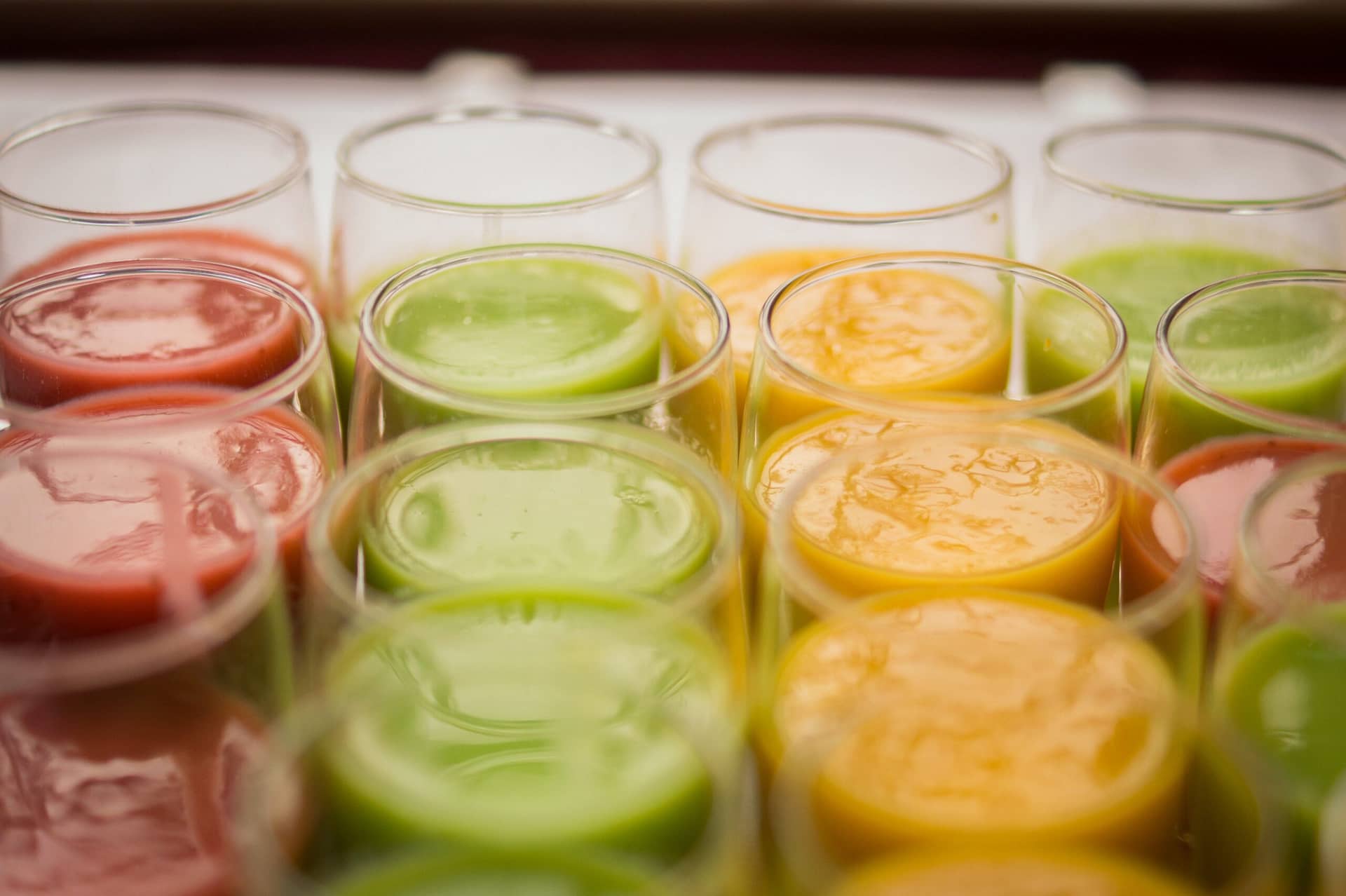 Hot Beverage choices for kids
If you are a beverage brand looking to gain external consumer and innovation actionable insights or a fresh, purposeful, breakthrough perspective to fuel or fast track your product development strategy, then reach out to the KICR team today.
Also check out our beverage case studies here.
Or why not try our free NPD consultancy sessions to discuss your beverage NPD ambitions or challenges? You can register right here.