Trends are influenced by behavioural and societal changes that have emerged since the pandemic, according to research for ADM's proprietary OutsideVoice consumer insights platform. From Crisps, tortilla chips, popcorn to snacking nuts, the savoury snacks category has been disrupted by Covid-19.
There is a rising popularity in innovative snack products in particular those with new flavours and textures along with those that can offer nutritionally balanced ingredient profiles.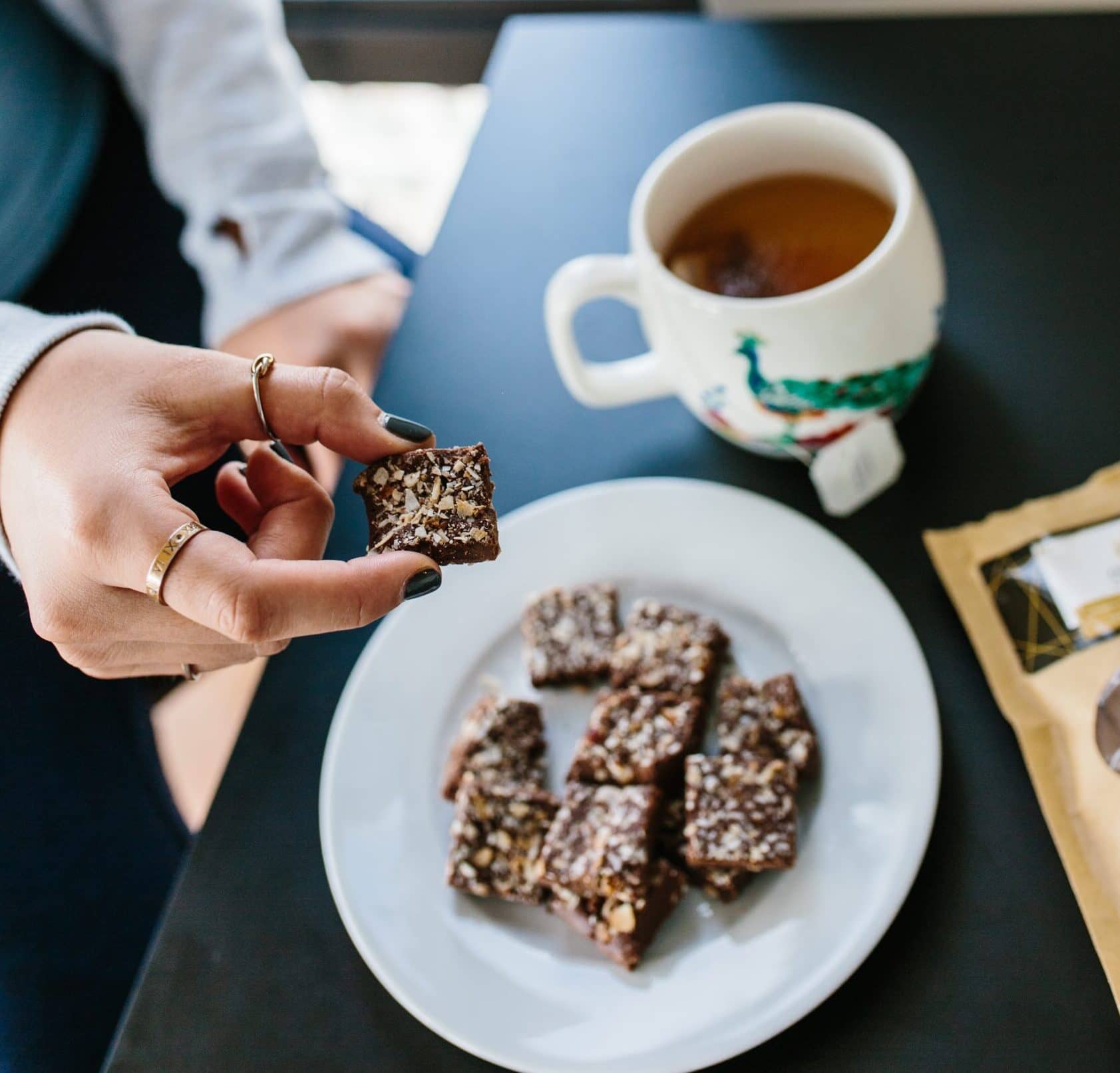 What do market trends tell us?
The global market for savoury snacks is expected to reach USD 138.90 billion by 2023, according to a 360 Market Updates report. This market is dominated by North America with 27% of total market share followed by Europe, Asia Pacific with 23%, South America and Africa. The savoury snacks category is largely driven by changing lifestyles and food consumption habits, especially since the pandemic.
31% of consumers are purchasing more items tailored for their health, while 50% report a preference for snacks that naturally contain beneficial ingredients, regarding ADM research. Therefore, there are opportunities for nutrient-dense snacks with functional health benefits aimed at supporting immune systems, reducing anxiety and stress and sustaining energy.
Additionally, ADM found out that 56% of consumers around the world claim to be eating more plant-based foods. And if we are looking at figures, the plant-based sector is currently valued at £50m. Another reason why snack producers are quickly jumping on the bandwagon with the plant-based snack as it is showing trajectory growth. The use of traditional raw materials such as peas, lentils and quinoa is a solid trend within savoury snacks. Chickpeas and seaweeds will also stay a strong part of the savoury snacks portfolio.
Who is innovating in the savoury snacking demand space?
If your brand is looking for snack focused line extensions or to move into snacking as a new adjacent category, then KICR can help. The KICR team have worked extensively across the savoury and sweet snacking space.
You can check out our snacking case studies here.
Or why not try our free NPD consultancy sessions to discuss your snacking NPD ambitions or challenges? You can register right here.
KICR is a global food and beverage NPD and breakthrough innovation consultancy,  rapidly developing commercially winning, distinctive products.