What is DTC?  Direct-to-consumer is when a manufacturer, consumer packaged goods (CPG) brand, or any individual with a product on the market sells their product directly to their end customer. This often involves bypassing retailers and wholesalers. According to Investopedia, direct to consumer advertising (DTC advertising) is marketing targeted directly towards a consumer. Some common types of DTC advertising include product claim ads, reminder ads, and help-seeking ads.
With its roots embedded within the Covid-19 pandemic, the mantle of shifting to DTC has been taken up by F&B businesses both large and small. From restaurants creating high end meal kits to the rise in grocery-to-the-home delivery apps, the shift in consumer mindset is a permanent one – convenience, social distancing and ease of use have created a new normal and set a high level of expectation on the services provided.
A rise in competition within the grocery delivery sector has also led to a reduction in costs for the consumer making it financially more viable and more immediate to shop from the comfort of their sofas. 20% of consumers* turned to subscription services at the start of the pandemic to deliver what they needed.
Direct-to-consumer won't act as a replacement for traditional stores but the switch in shopper behaviour creates opportunities for FMCG brands to play in this often new-to-them space.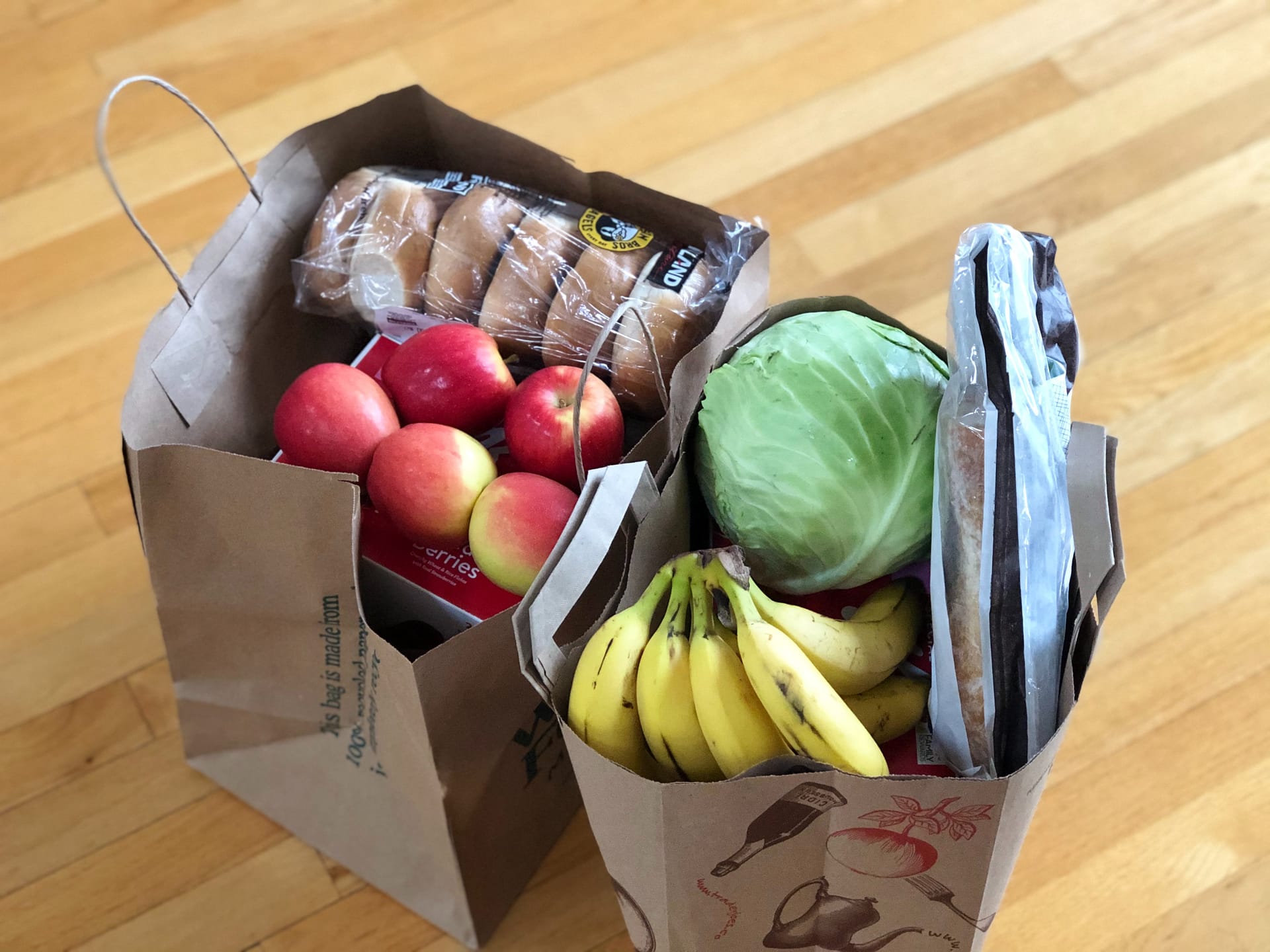 Commercially, there are multiple benefits. This change enables the creation of subscription-based models; the sector has seen growth of 17% YOY for over five years and projections indicate that by 2023, 75% of DTC brands will have a subscription offering for their customers. The now-mighty Amazon was facing fierce competition from the likes of eBay in the mid-2000s before it debuted its Prime subscription service, revolutionising online retail through growing customer loyalty whilst leveraging opportunities for increasing customer spend via cross and upsell.
There are several core models that businesses can use to play in this space:
Access – where consumers get special benefits (e.g. faster delivery) or are privy to special discounts or new to market products.
Restock – where consumers get deliveries of the items they require on a regular basis (see Amazon's reduced-price subscription offering)
Personalisation – where consumers get to tailor the offerings to their personal taste. This 'just for you' system relies on curating every part of the experience to your requirements – including things like delivery.
Brands will be able to truly own consumers and through this ownership will be able to create greater brand loyalty, achieve higher customer lifetime value and have an increased customer acquisition return on investment. There will be cross-sell and upsell opportunities making marketing both more efficient and economical. Bringing new products to market will have a lower capital outlay and cost of entry.
Selling directly to the consumer means complete ownership of the supply chain; how we purchase and receive items plays a significant role in our enjoyment of them and now brands can design that end-to-end process to ensure their values are present from store to door.
A direct-to-consumer approach is fundamentally about building a personal relationship with each individual customer through leveraging technology to provide robust consumer insights. This leads to a value-driven new product pipeline with personalised products, services, experience and communications which in turn increases advocacy, acquisition and retention.
Mounting competition has driven up the consumer acquisition cost and driven prices down whilst increasing the expectations of quality of service.
DTC requires an all-in approach. Brands can't go at it half-heartedly in the face of fierce competition, price slashing and top-notch customer service. Grocery retailers are launching their own DTC brands and have supply chain, customer service and a bank of loyal customers ready to switch on.
In some cases, it requires a paradigm shift in the offering including novel supply chains and packaging requirements. Solutions can require reformulation to prevent the need for costly refrigerated or frozen delivery, for example, or a totally new approach to how consumers engage with the product, bringing in elements of customisation, personalisation and a bit of creativity in the kitchen, giving rise to new spaces in the market.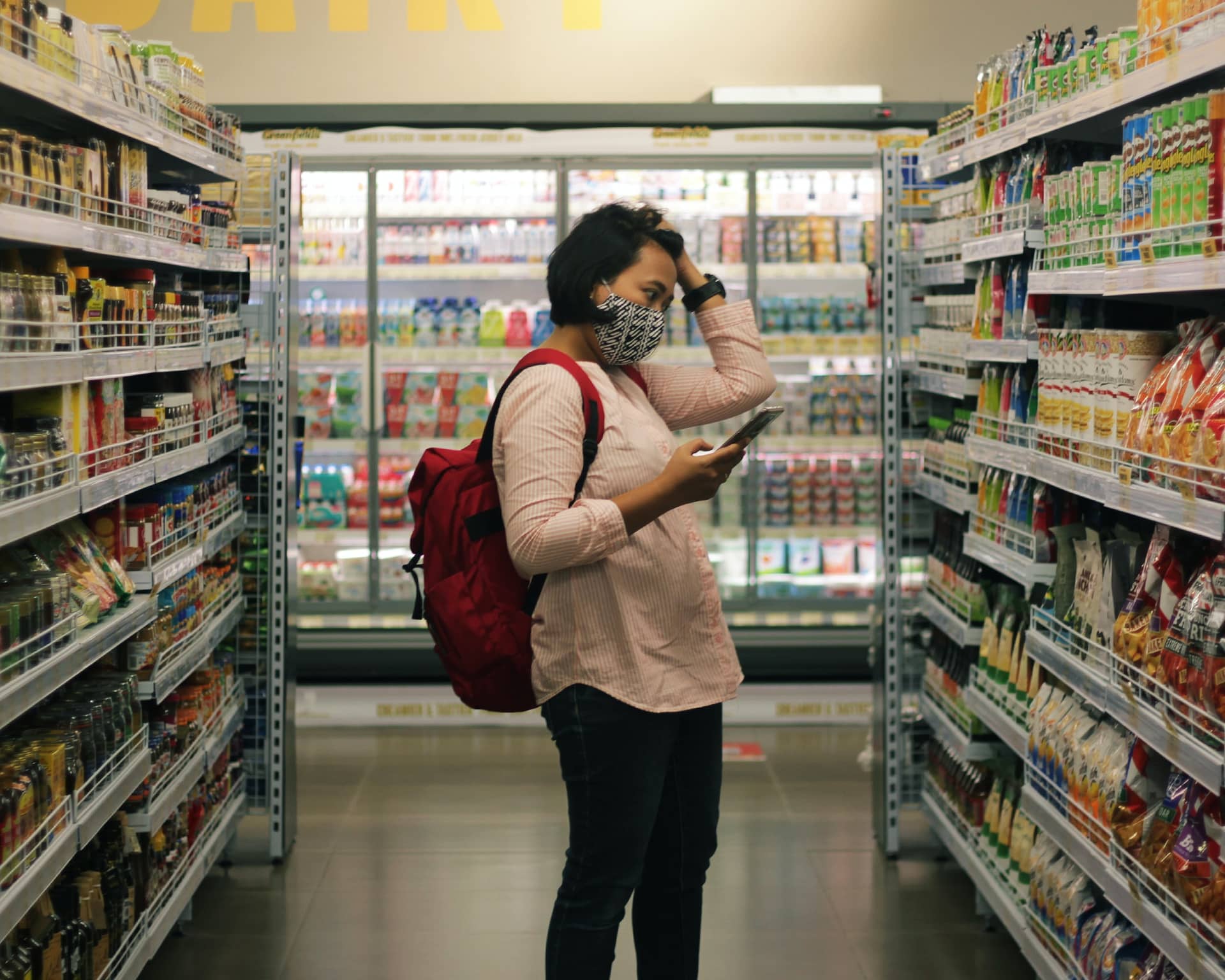 What are the opportunities?
There's a clear economic benefit of a direct relationship with the consumer. Combining both access and personalisation business models, the ability to quickly and efficiently sample new products using MVPs with a hyper-targeted audience enables a shift in mindset – an innovative approach to product development that is truly customer-centric and means bringing validated products to market at record pace.
There's a further opportunity in one of the key consumer requirements, sustainability – without having to fight for shelf space, businesses can leverage eco-friendly, practical packaging, driving a strong environmental message and pushing consumer acceptance of these formats – there's room to think and speak progressively working with compostable materials and truly biodegradable films, for example.
It goes without saying that the complexity of the shift correlates to business size. Start-ups can make changes in an agile fashion without the process-driven time constraints that global FMCGs feel and a reason many FMCGs choose to work with external agencies.
PepsiCo recently launched their 'Pantry Shop', a direct-to-consumer ecommerce offer delivering pantry-friendly products; customers build their own bundles from the brand's ranges of drinks, snacks, every day and heath-targeted items; additionally, the bundles can be gifted. Started in response to the pandemic, PepsiCo are donating bundles to healthcare workers across the US as well. Heinz launched Heinz to Home which functions in a very similar way.
Farms are also stepping into DTC. For instance, Eversfield Organic offer consumers the opportunity to customise their organic grocery box. Delivering from their family farm to family tables nationwide. They also have launched their Organic Butchery at Selfridges Foodhall London.
The size of the prize and the inevitability of the growth of DTC means a shift is a must to outstrip competitors and outliers.
KICR can help deliver agile, disruptive, design-led thinking to rapidly enable growth with culinary and commercially driven new product innovation pipelines, strategic category thinking, keeping the consumer at the core of everything we do.