We are a global food & beverage NPD innovation consultancy delivering global projects across Europe, Australia, the US and beyond.
And due to rising global demand for NPD and Innovation services, we have evolved the Cubo brand to appeal to even more international brand leaders. In a rapid and ever-evolving CPG world, a faster and smarter NPD approach is required. An approach that allows brands to create genuinely amazing food and beverage products for the modern consumer, at pace.
We are proud to introduce our refreshed brand, KICR Innovation.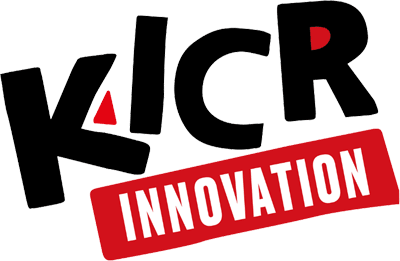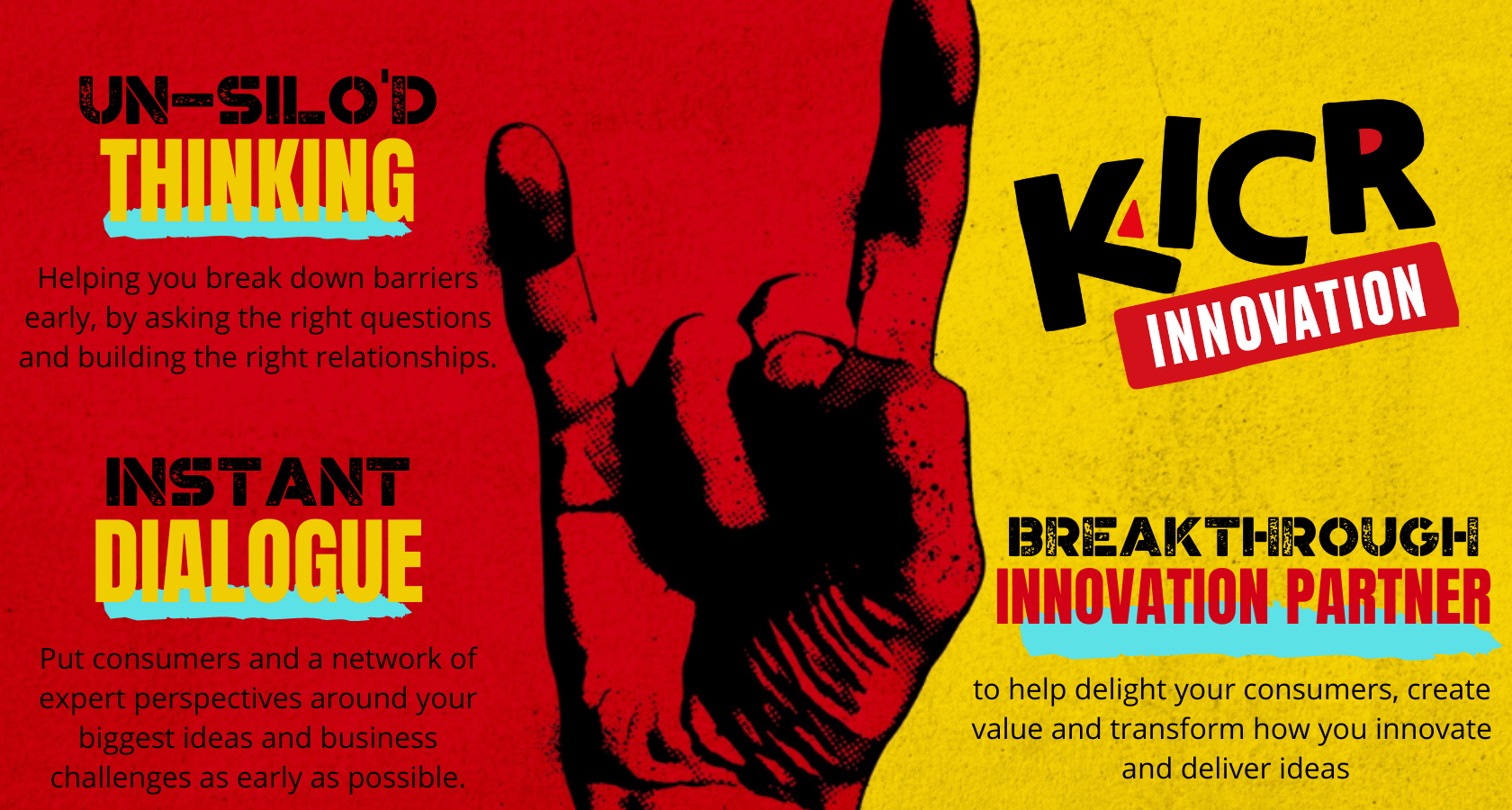 KICR Innovation brings together creativity, insight, culinary expertise and commercial proficiency which, when blended with our global consumer and sensory expertise, means our clients have access to a powerful platform to re-imagine innovation, no matter how large or small the brand.
Check out what KICR stands for here. 
We champion breakthrough innovation that has real purpose, allowing brands to launch disruptive, consumer-validated products to market, fast.
We provide market & category insight discovery, rapid product ideation, consumer co-creation and in-kitchen prototyping. We also support with commercialization, manufacture and scale-up too.
We'd love to find out about your challenges and discuss how we can support your internal innovation & NPD capabilities – so drop us a line and let's get talking.
hello@kircinnovation.com