Trends in foods & BEverage
Health & Wellness
A recent Google Trends analysis report revealed the 'profound effects' of COVID-19 on consumer interest in immune-boosting nutrients and herbs globally. Consumers have shown a heightened concern for their health and wellness, ensuring they have a fighting fit immune system and reduced stress levels. They are therefore, increasingly using Google to search for information on active ingredients such as Vitamin E, C, D, A and B as well as anti-anxiety cannabanoids such as CBD (check out our latest webinar for more).
Home Delivery
'Dark kitchens' have become the buzzword of the time as businesses, small and large, have pivoted their models towards delivery. It is no longer just your local curry house who can be found on Deliveroo but instead premium restaurants, grocers, bakeries and delis who can also be seen to offer the full food experience, sans the ambience. Morrison's, for example, recently announced the launch of its new food boxes, bundles of vegetables, fruits, Christmas dinner ingredients, delivered straight to your door.
Alcarelle
We have seen the emergence of a low-alcohol drinks market in line with the LoNo trends. As such, brands have pivoted to exploit the opportunities. One such brand, Alcarelle, has developed 'alcosynth', a synthetic alcohol substitute claiming to achieve the benefits of alcohol, without the side effects. This innovation could be a game- changer for alcohol brands and give a long-neglected industry a shot at redemption. As Alcarelle goes mainstream, there is huge potential here for other beverage brands to exploit the technology; using it in cocktails, desserts, wines and beers.
Source: New Food Magazine
Zero Egg
Made from a selection of plant proteins, Zero Egg scrambles, bakes, binds, spreads and fluffs, just like an ordinary egg without the need for hens! With the growth of the plant-based sector continuing, this innovation has understandably gained some interest having recently procured $5 million in Series A funding which it intends to put towards growing its brand in the US.
There is potential for alternative brands to expand into a similar market space by developing vegan alternatives to everyday larder essentials (in this case egg yolk), allowing those following a plant-based diet to enjoy the same foods and meals as non-vegans.
Source: New Food Magazine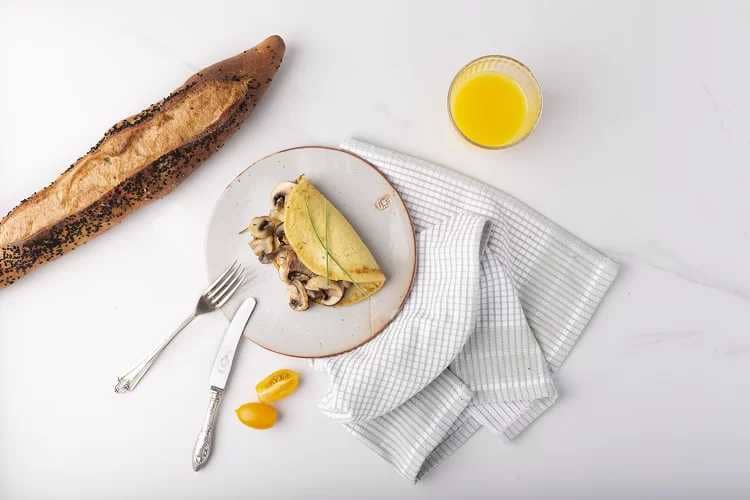 Temperpack
Ultra-packaged meal-kit delivery services, which ship ingredients and recipes for a single meal, are a $1.2 billion market that some analysts expect to more than quadruple by 2023. But it's accompanied by mountains of non-recyclable or hard-to-recycle ice packs, bubble film, and Styrofoam packaging. Temperpack has responded to this waste challenge with a completely recyclable insulated shipping box that eliminates the need for non-recyclable expanded polystyrene packing. Layers of kraft paper are stuffed with Climacell, a meltable, bio-based foam to keep food chilled and in tact. Now used by leading meal subscription services including HelloFresh.
Skipping Rocks Lab
New technologies around edible packaging could change the way we innovate and consume liquids. Inspired by the way nature separates insides from outsides—think grape skins—scientists are experimenting with edible membranes to contain liquids. The start-up Skipping Rocks Lab created a package-free swig of water, dubbed Ooho, by dipping ice balls into extracts of plants and brown seaweed, which form a water-tight membrane. The consumer bites the ball, releasing a few swallows of cold water, then swallows the membrane itself. There is potential here for existing innovation if we look beyond water within the edible film. Think on-the-go, package free yoghurts, energy shots or meal replacements.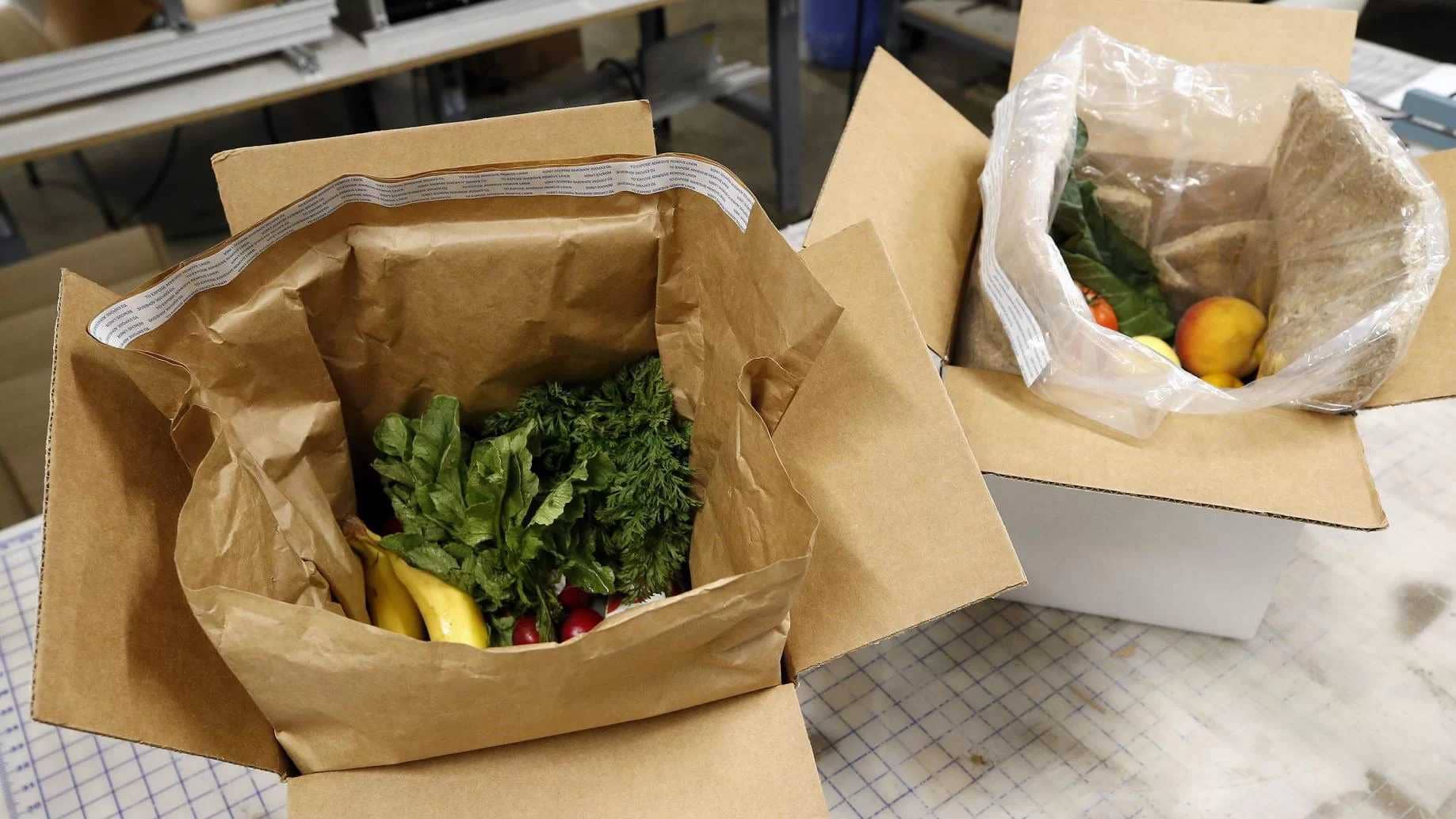 · After a slight dip in October, consumers are beginning to find smaller menus and food trucks more appealing. This indicates recovery for the street food sector following the pandemic.
· We can see that consumers are returning to the traditional and known with a fall in the number of consumers browsing the category to see what is new on offer.
· Again, this month, It appears consumers are beginning to waste less and do more part cooking.
· Health consciousness is still at the forefront of consumers' minds as they appear to be looking after themselves more; eating a well-balanced diet and taking vitamin supplements more frequently.
· 25% of consumers questioned said that they had cooked or purchased a vegan meal in November.