The pet care & food product innovation landscape is changing rapidly, as pet owners are more interested to meet dietary needs of their pets and find ways to nurture their pets through food and beverage treating.
Increasingly pet owners are behaving like pet parents.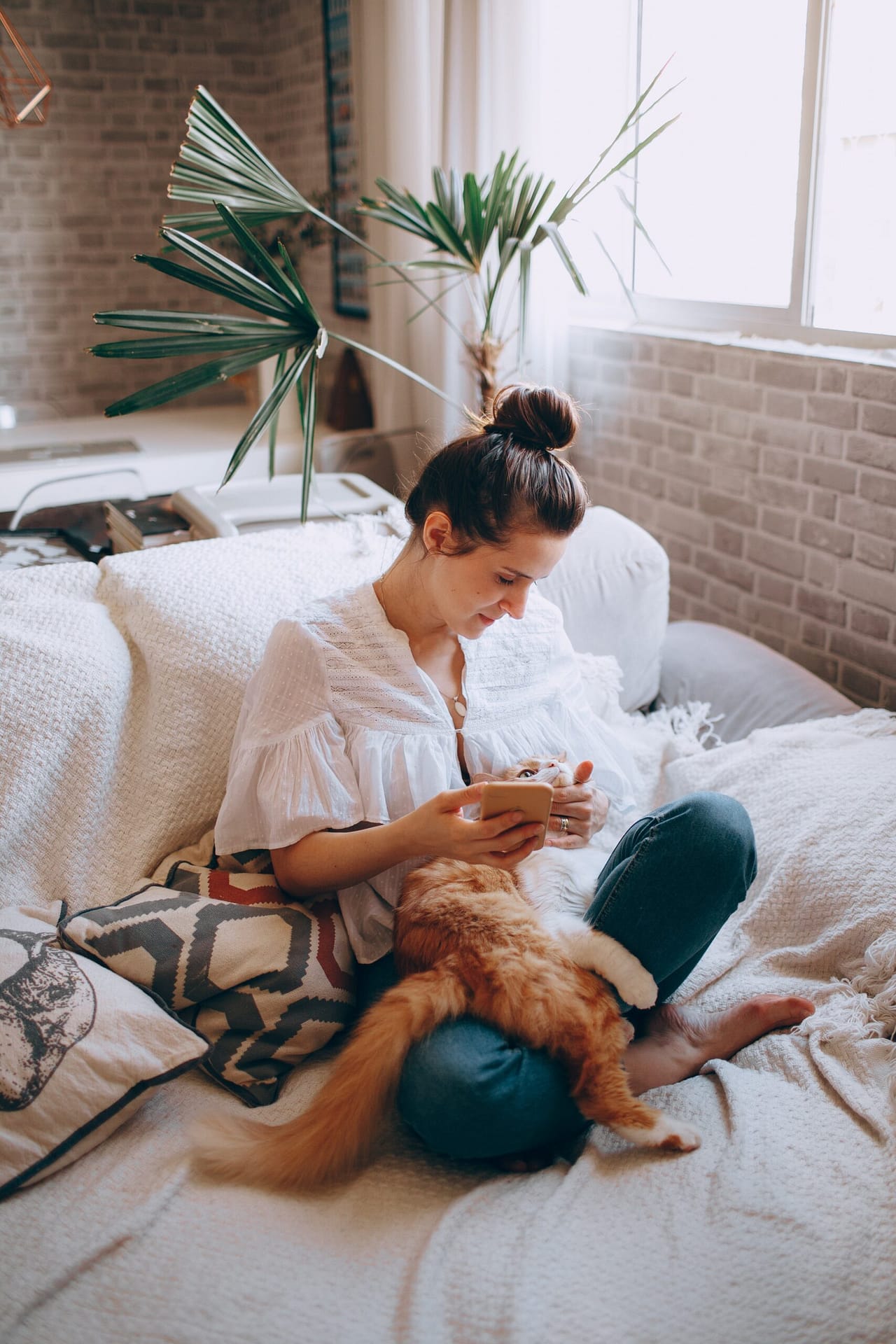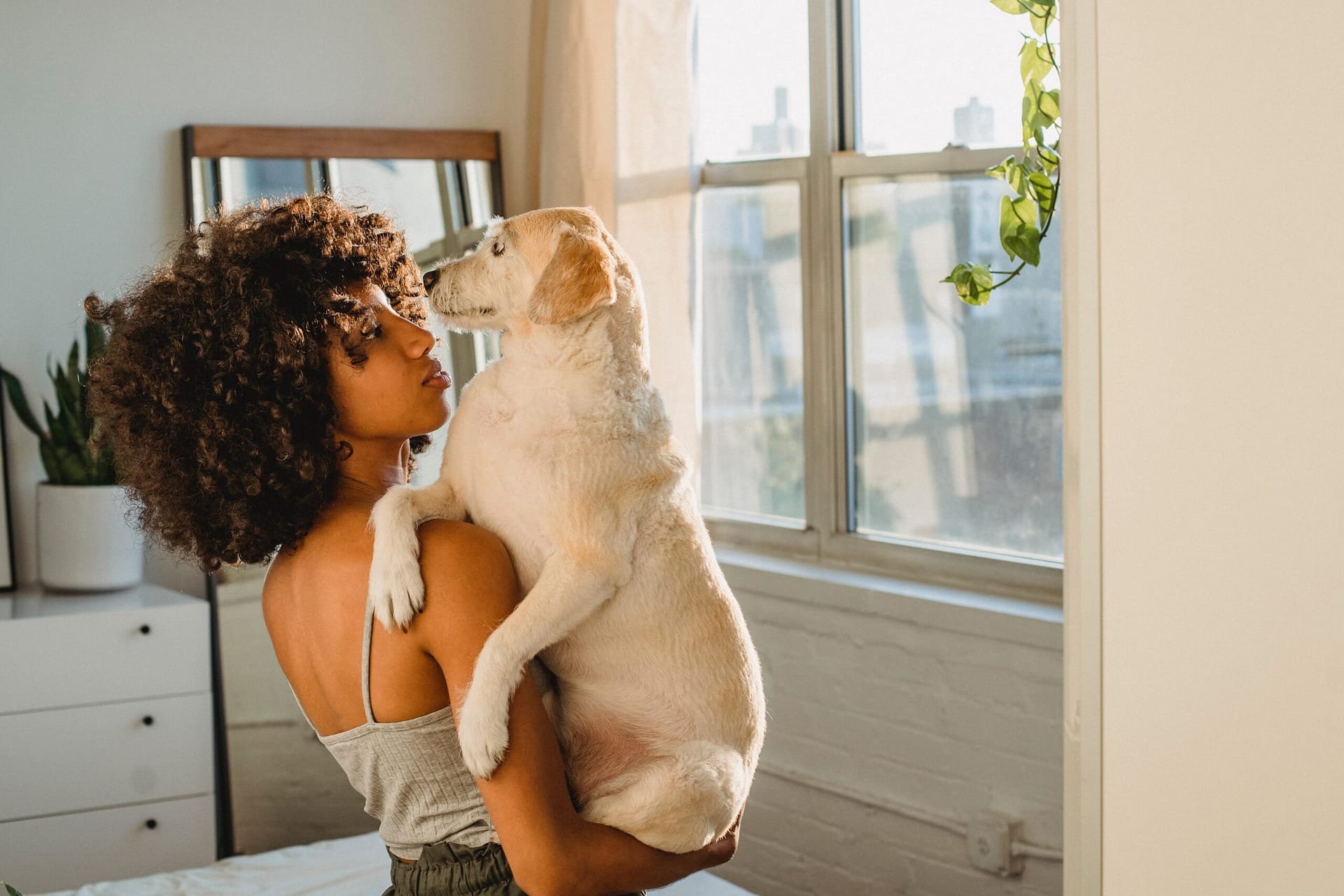 There is accelerated interest in 'treating' and age-specific foods, while more sustainable products have innovation potential too. Brands are supporting them by offering a more diverse portfolio of products.
According to Business Wire, the global pet food market is expected to grow from $72.07 billion in 2020 to $75.29 billion in 2021. Pet ownership continues to increase therefore, the industry should grow with it and reach $90.32 billion in 2025 at a CAGR of 5%. North America is the largest region in the global pet food market, accounting for 38% of the market in 2020. Followed by Western Europe, second largest region with 22% of the global pet food market.
In 2021, the big trend is (with no surprise) pet health and wellness. Pet parents are increasingly concerned about the health of their beloved pets, and they are willing to spend to maximise the health of their furry friends. A survey of 2,181 pet owners discovered that 43.6% prioritise the health of their pet's foods over their own. The pet supplements (dog vitamins, cat fish oils…) are taking off and are set to hit $1 billion by 2027, regarding an analysis by Grand View Research. The fastest-growing pet supplement category is CBD: searches for "CBD for dogs" are up 7400% over the last 5 years.
Regarding Pet Food Processing, 31% of pet industry customers are Millennials. But Baby Boomers aren't far behind with 29%, followed by Gen Zers with 26%. And apparently, Gen Zers and Millennials are willing to spend more on sustainable pet products (SPINS report). Younger generations want to contribute to saving the environment by trying to leave a small carbon footprint and reduce waste.
The team at KICR

has worked across Pet Care treating, developing innovative new product against different platforms and demand spaces.

We asked KICR's Senior Innovation consultant, Will Leigh:
What is next in pet care product development?
'Sustainability will be core to product development in pet care; through the use of edible and truly biodegradable films, companies will be able to deliver greater variety in their offering: products that historically would have been shut down because of excess packaging will now be back on the development slate, satisfying another consumer need.'
And we asked Susannah Croucher, pet parent, researcher and KICR MD:
Why is there such an accelerated interest from pet parents on providing their pets with the best possible lifestyle, treats and diets etc.?
'There are a number of drivers to this, the most recent being the impact of the covid lockdowns in many countries, causing a huge rise in pet ownership (particularly cats and dogs). This means a vast increase in new pet owners, many of whom have not owned a pet before, therefore they are seeking information and support in knowing what is best for their pets. The second biggest driver, in my opinion, is the humanisation of pets, we are now pet parents, not owners, and therefore trends within human food, such as gut health or plant based, are also rising to the top of the pet care category. Education is really important in this space, as diets which are appropriate for us are sometimes not appropriate for our furry friends!'
What do you think the future of pet care innovation is?
'With many of us returning to the offices, even in a hybrid way, separation anxiety is real potential future problem, particularly for dogs, for whom their pet parents are part of their 'pack'. Treats that provide occupation to dogs will be really important in the future, along with tech-led products that allow us to interact with our pets when we are not at home.

Obesity in pets is another emerging issue, therefore products that provide controlled nutrition without necessarily limiting amount, would be a key area for mainstream innovation, as the majority of this space is driven by specialist and vet recommended diet.

Lastly, linked to the wider push for sustainability, would be innovations in packaging as a large proportion of pet food packaging, whilst convenient, is not recyclable. Materials that can provide both these benefits would be a real advantage, particularly in appealing to the younger cohort of millennial pet parents.'
KICR loves these 3 innovative pet cares treat products
KICR Innovation

has extensive experience across the pet care food and beverage innovation space. KICR has created a variety of breakthrough products to support both pets and pet parent's needs.
Whether you are looking to unlock a new lucrative pet treating category space or simply looking for new product concept ideas validated by pet parents, our team can assist in fast tracking your NPD and application ambitions. Check out KICR case study.