The global health crisis of 2020 has changed consumer preferences in new and unexpected ways. We have seen an accelerated demand for physical and mental health-boosting products. This presents a fierce opportunity for brands to be disruptive using breakthrough, nutritionally-driven innovation; to develop food & drink products that shape our future consumption.
While campaigners have continued to target promotion of healthier options, snacking surveys still show that crisps, biscuits and chocolate bars stand out as the three most popular snacks amongst kids. Despite this however, parents have become increasingly interested in improving their child's snacking habits within the home & whilst at school. Prepared food is the leading category for growth in infant & child nutrition NPD. We are seeing themes such as 'free-from', 'plant based' and 'superfood' becoming increasingly important in child and baby categories, with a rise in additive-free claims. This points to activity in kids snacks, desserts and meals as being firmly central to natural formulations.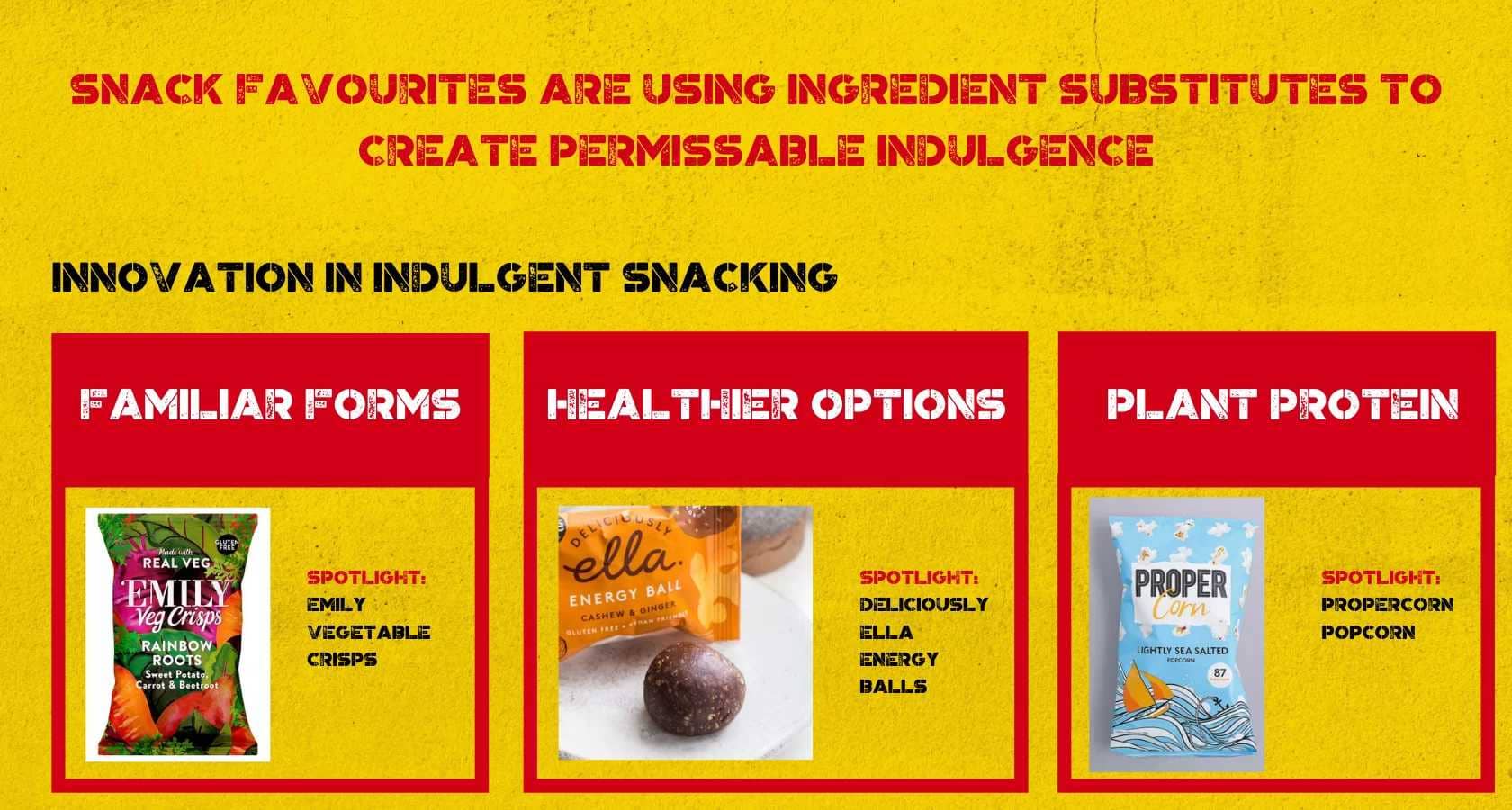 Snacking is now emerging as a solution and an experience, ideally to be health-driven but with an expected flavour explosion; and not necessarily a sweet one. There appears to be an ever-increasing rise for new ethnic, global flavours and ingredients within everyday snacks.
Brands such as McVitie's have focused on reducing sugar content around their biscuit & cake snacks. Gelatin in sweets continues to shrink, while cereal brands such as Kellogg's continue to reduce sugar levels in cereal bars and boxes. Additionally, new, creative SKUs are being introduced across the snacking category with brands such as Fruit Bowl introducing a new fun SKU with their Dino Raison Yogurt Eggs. This is a key insight into product's being designed to keep both parent and child happy.
Consumers continue to seek out joy where they can, and this applies to the snacking experience too. Both parent & child still crave the snacking experience which presents the continual rise in shelf demand for healthy family snacking NPD.
At KICR we are experienced within the snacking category, offering specialised, fast-paced ideation and prototyping that's validated by consumers & experts; accelerating the innovation process. KICR can review, refine and adapt your food & drink product portfolio to meet the health conscientious consumer demands of tomorrow.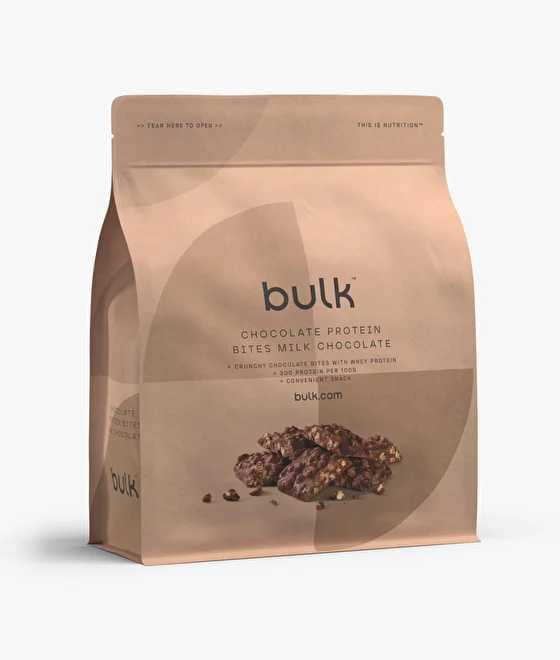 Why not join one of our KICR Innovation Clinic session to discuss your snacking category challenges & opportunities? Speak to our leading innovation consultants to discuss your product development roadmap.