As we continue our discoveries in this unforgettable year, more of us are realising the need for our products to be seen everywhere, not just on the supermarket shelf; to accelerate sales possibilities. New Product Development (NPD) innovation, particularly within the consumer goods sector, is more important now, than ever, as we move towards the next normal and as yet unknown consumer needs.
We are all finding our feet on these shifting sands; innovation leaders, brands and category owners can rework their innovation roadmaps to address these new needs and drive growth, but how can you know what you do now will be right by the time you get a product to market? Disruption due to the pandemic lends even greater urgency to ensuring that NPD innovation strategies adapt and adapt fast.
If we take a closer look at the food & drink sector, we can recap on the basics; the importance to stay relevant to consumers. We should regularly ask: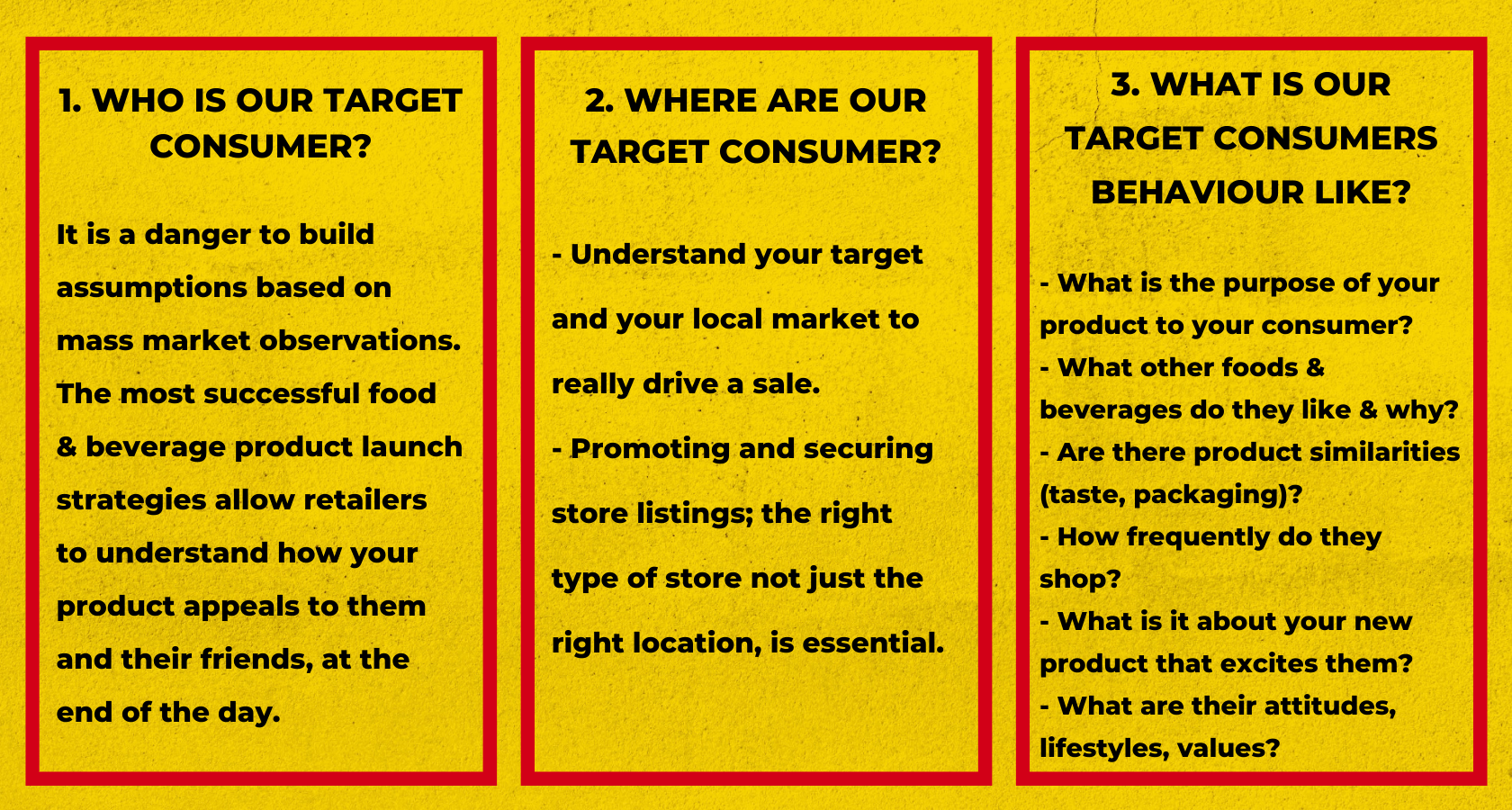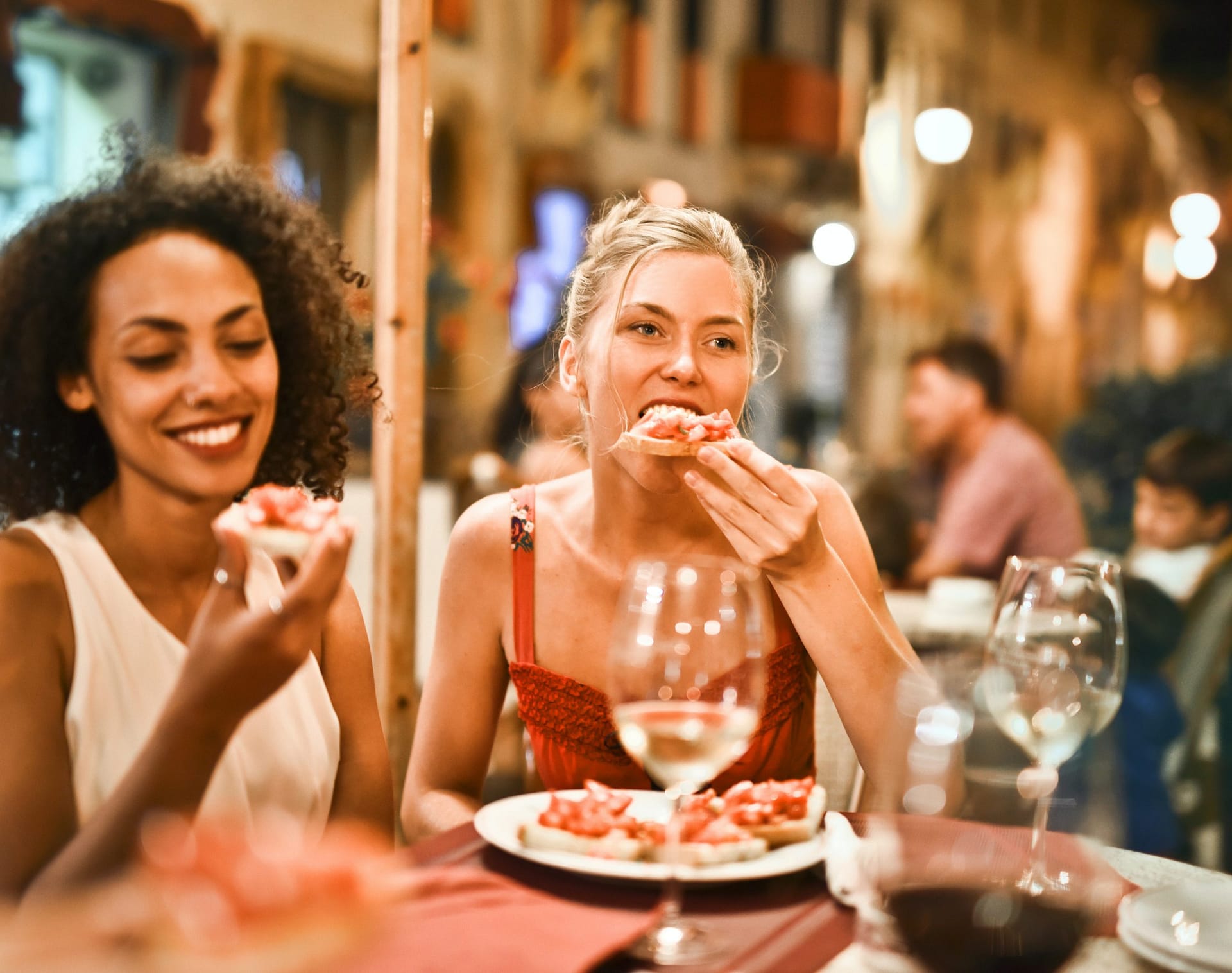 The consumer's verdict on your products will be delivered quickly. NPD success is all about understanding your products' sweet spot – the convergence of product sensorial experience, brand experience and occasionality – and aligning these to your consumer's needs, values, motivations and behaviours.
Innovation across your product(s) does not have to be extensive but it does always need to be front of mind. Understanding the true, incremental, impact of innovation is fundamental to developing a FMCG product pipeline that delivers continual growth.
Find below some examples of recent NPD innovations:
Why not join one of our KICR Innovation Clinic sessions to speak to our leading innovation consultants to discuss your product development roadmap or new product ideas further? Click here to sign up.