In 2019, the seltzer market size was valued at USD 4.4 billion globally and is expected to grow at a rate of 16.2% from now until 2027. But why is there such a huge accelerating surge in the seltzer market?
First things first, what is a seltzer?
Seltzer is a North American term for soda water. However, say the word seltzer today and it is a lot more than just soda water. It is a flavoured sparkling alcoholic beverage, also known as hard or spiked seltzer. The alcohol in seltzers can be derived from malted barley or fermented sugar cane, most hard seltzers alcohol content is between 4% and 6%. When comparing seltzers to other alcoholic beverages like beer, spirits and wine, there are four key takeaways:
1. Less calories and less carbs
2. Higher water content
3. Gluten free
4. Variety of flavours
The perception around seltzers
When advertising hard seltzer brands the focus tends to be on the fact that they are a cleaner, healthier alternatives to other alcoholic beverages. They offer less calories, less carbs, less sugar and are labelled gluten-free. With the new trend around healthy living and lifestyles this has become the perfect celebration drink for all occasions.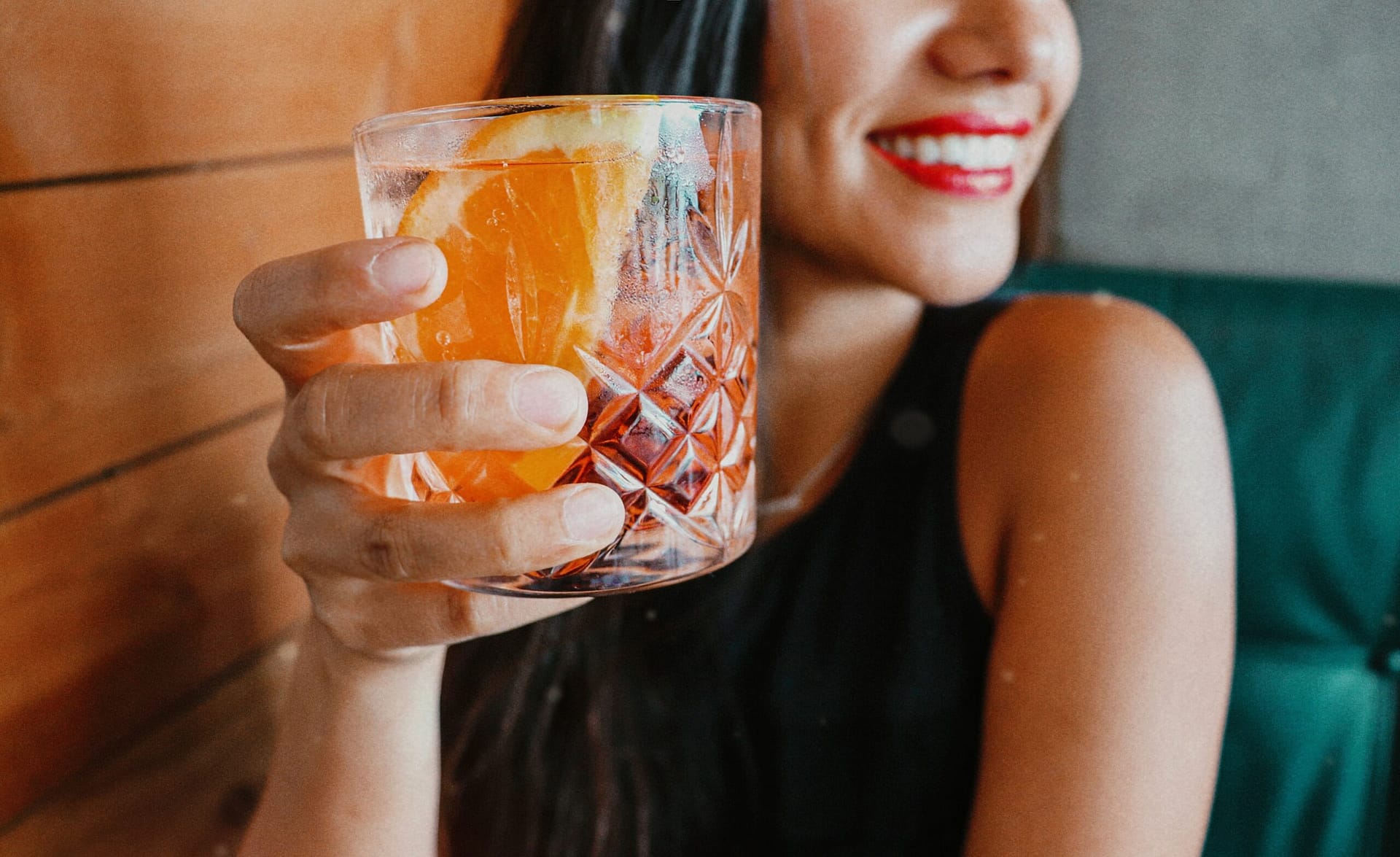 When drinking your favourite beer or glass of wine there is not much variety when it comes to breakthrough flavours. Seltzers want to be able to suit any palate, by giving that burst of natural fruit flavour and refreshing your taste buds. The aim is to provide consumers with a natural-tasting soft drink that provides the same feeling that other alcoholic beverages provide.
The availability of seltzers
Although White Claw Hard Seltzer currently hold the crown to the seltzer kingdom they are definitely not lacking in competition. Due to the high demand and ease of making seltzers many companies like Corona who already have their foot in the alcohol industry have jumped on the band wagon and introduced their own seltzers. It doesn't stop there, celebrities like Gordon Ramsey and Travis Scott have also produced their own twist on a seltzer.
Keep an eye out for Gordon Ramsey's Hell's Seltzer and Travis Scott's Cacti Seltzer.
Who is on top of the seltzer surge?
With the increase in seltzers products, it's not difficult to find one right around the corner. Here are a few seltzers to indulge in this Summer:
KICR Innovation

has extensive experience in the beverage space. Whether you are looking to unlock a new category or simply looking for ingredient discovery, our team can assist in fast tracking your NPD and application ambitions. Reach out today: hello@kicrinnovation.com