KICR Innovation

is a global food & beverage NPD innovation consultancy.
We deliver breakthrough innovation projects to global brands, worldwide.
In 2021, we evolved the brand to appeal to even more international brand leaders to meet the global demand for KICR's NPD services.
KICR brings together creativity, insight, culinary expertise and commercial proficiency which, when blended with our global consumer and sensory expertise, means our clients have access to a powerful platform to re-imagine innovation and accelerate and validate the product development pipeline.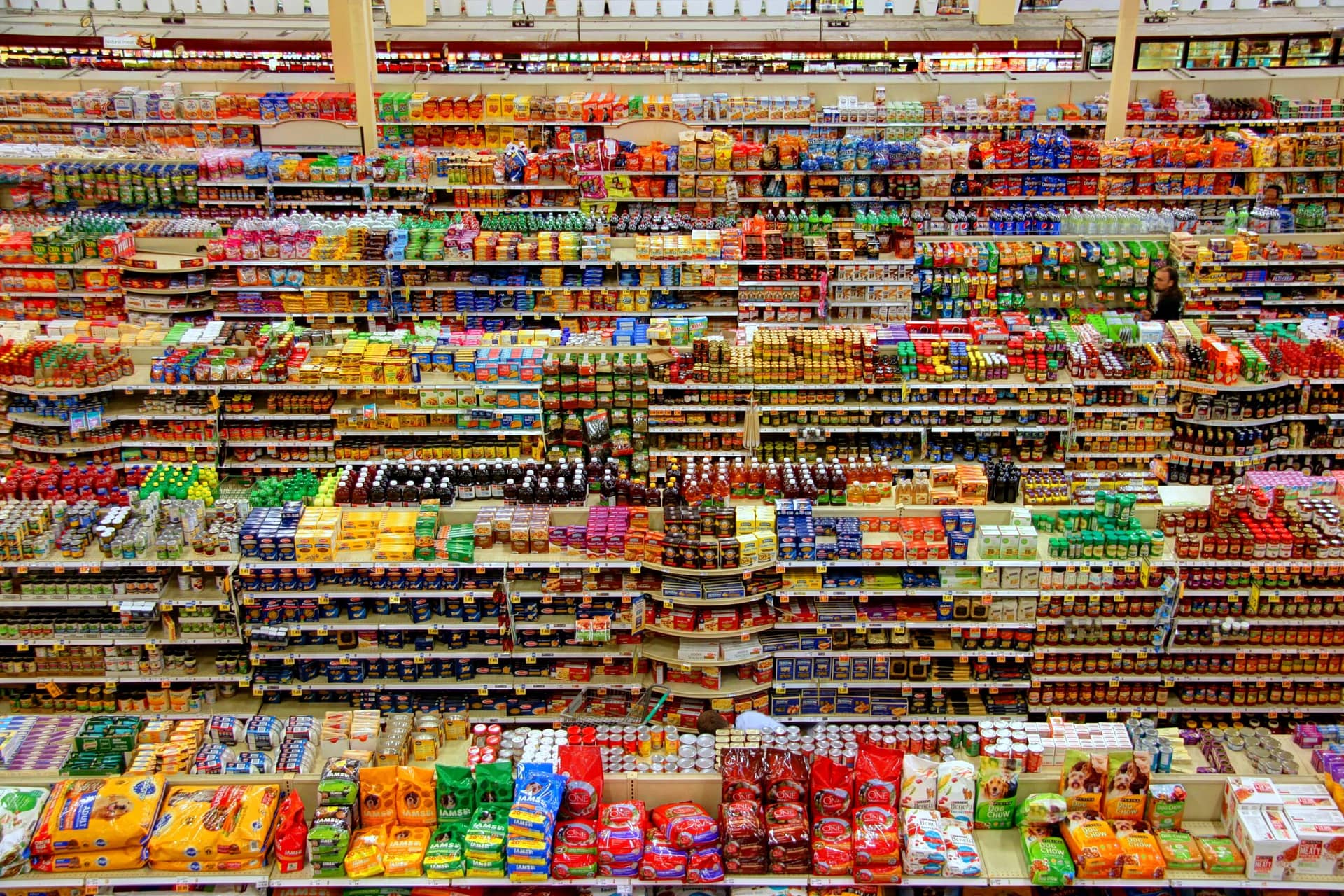 Want to understand how KICR can support your NPD ambitions?
We partner with a variety of F&B brands often working with cross functional Innovation, Consumer Science, R&D and Insight teams, with multi-market stakeholders.
For instance, we are seeing significant innovation and R&D activity being led from US stakeholders. These brands choose to work with KICR as we have development kitchens in the US and the UK as well as have access to most lead consumer target markets. We can provide co-creation throughout the product development process involving consumer groups on a global level. Check out our case studies here.
How can we support your in-house innovation, insights, consumer science & R&D teams?
We can provide:
1
Market, category, consumer insights and ingredient discovery,
2
Rapid product ideation,
3
Multi-market consumer & category expert co-creation,
4
In-kitchen prototyping,
5
Commercialization, manufacture and scale-up support.
We champion breakthrough innovation that has real purpose, allowing brands to launch disruptive, consumer-validated products to market, fast.
If you are looking to unlock a new category or enter a new market, then we would love to find out about your challenges and explore how we can support your internal innovation & NPD capabilities – reach out today and let's get talking:
hello@kircinnovation.com