At KICR Innovation we believe consumer engagement is at the heart of effective innovation; but only when this moves beyond strict adherence to tests to pass rigid stage gates. This is creation, not evaluation, after all how can you create a product to meet a consumer need, without involving the consumer in the first place!
With exploratory insight gathering, immersive co-creation and (often simple) validation tests to drive confidence en-route, it's possible for consumers to truly be at the heart of agile and impactful innovation, without hindering or holding up your ambitious business aims.
Particularly in today's world of big data and social conversations, the opportunity to gain insight into consumers' lives is unprecedented.
Used effectively, this provides exciting potential to drive truly innovative ideas. However, there's a very real risk of having so much consumer insight that no-one knows what to do with it! Or that consumer involvement is simply regarded as a hurdle to pass at each stage gate rather than being at the heart of better business decisions.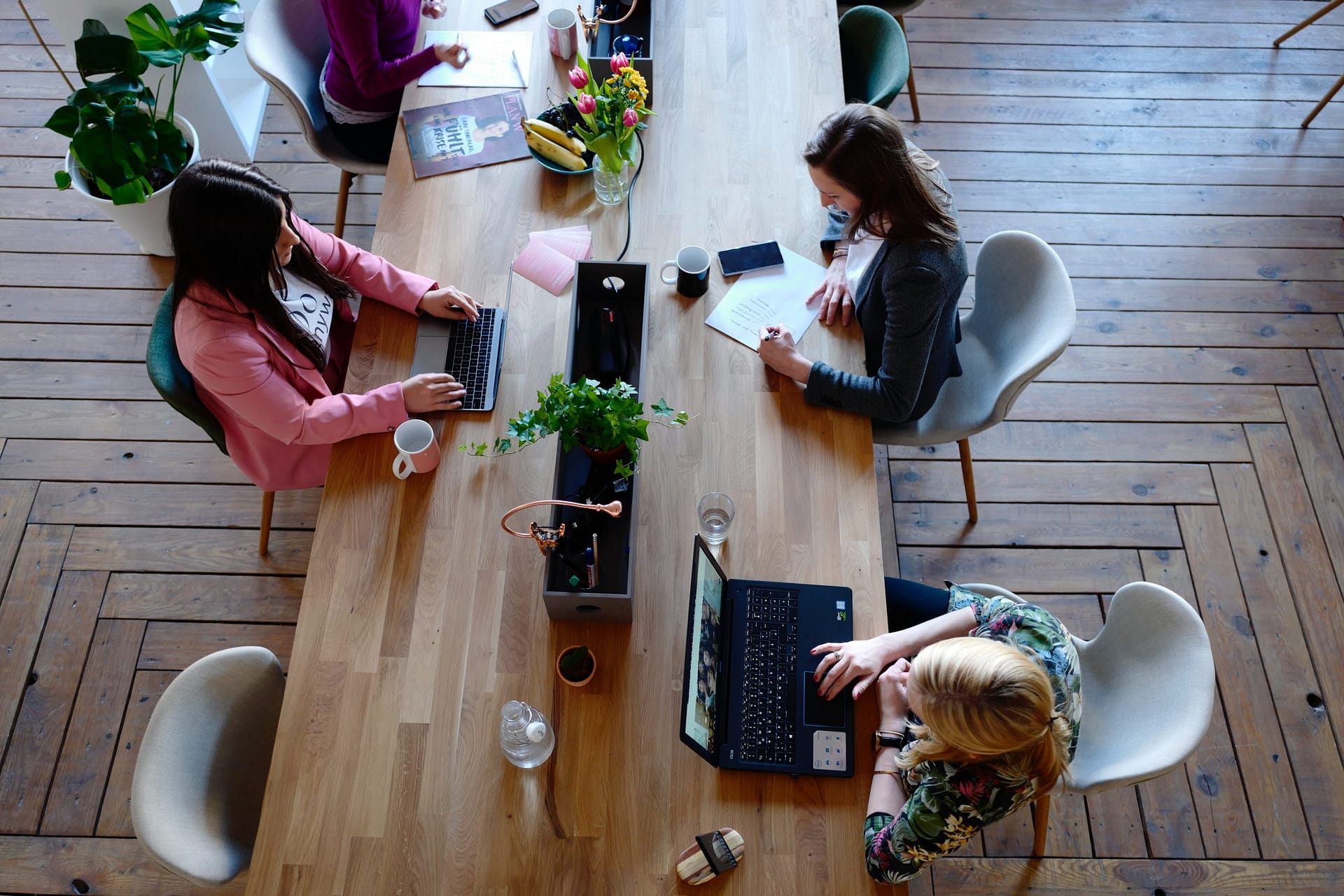 Working with expert teams it is possible to avoid these risks and overcome the hurdles. By working in sprints and smaller working groups you can team up those with the eye for detail, with the big picture thinkers, the idea generators with the insight specialists, and the product magicians with the brand aficionados. This rapid, multi-skilled way of working enables you to navigate the wealth of information from consumers into targeted, relevant insight and ultimately those better business decisions.
We believe this approach is essential for the success of new products because understanding your consumers brings:
– Confidence your innovation is meeting a real and compelling consumer need and represents a real commercial opportunity
– Consumer-centric language to bring your idea to life – to get shareholders on board, maintain focused development across all teams and shape positioning that resonates
– The guard rails for success from an early stage – facilitating R&D and design teams and ensuring all elements of the proposition deliver
– Inspiration for activation and to get retailers on board, supported by rich consumer videos, quotes and photos to increase engagement
The benefits span the whole innovation process and can ensure more impactful launches as a result.
At KICR we embrace this co-creative approach across all of our tools, from Ignite, our rapid 2 week ideation tool, through !DARE, our end to end innovation process and all the way to our Innovation Communities that sit at the heart of our partnerships. Each one of these has targeted, co-creative consumer research tools built into them, ensuring what we recommend to our clients always has consumers at the heart. Get in touch with the KICR team to find out more.
If you would like support in starting, maintaining or managing a consumer community – get in touch with a member of our team today.