Cost Effective External Innovation to Sustain Demand
2020 started so well for us all, some would say business as usual, where consumers could browse fully-stocked shelves at their local store, taking their time to find what they wanted. Since the pandemic took hold, we now find consumers shopping behaviours have changed and may take some time to return to pre-Covid times. We see faster shopping trips with the new mindset adjusted to a more grab-and-go mentality. Therefore, products are now, more than ever, required to distinctively stand out and ignite memorable experiences to ensure initial purchase and repeat purchase behaviours. Brands globally are addressing this very challenge with the need to step change the innovation tempo and focus on NPD to sustain demand.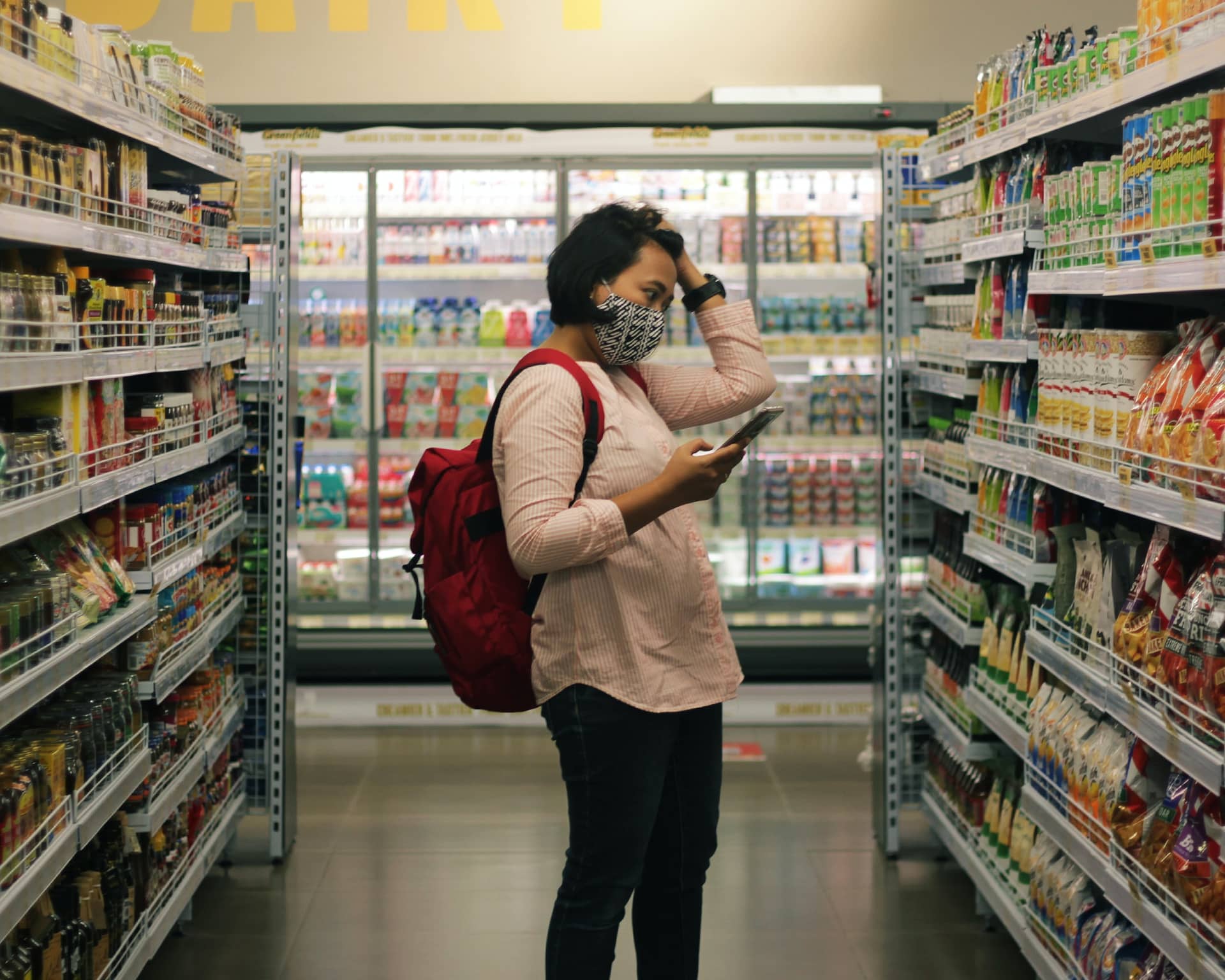 In-house teams are looking beyond their internal NPD capability and manufacturing competences to achieve true breakthrough. To be leading-edge innovators post-COVID, teams must confront and have a strategy that deals with a variety of fast-paced trends. This is why partnering with external innovation team can be highly beneficial.
What can an external innovation partner provide?
1. Fast, fresh perspective with rapid prototyping
KICR Innovation believe in a faster and smarter NPD approach. We rise to new challenges facing FMCG in-house teams and create amazing food and beverage solutions for a new modern world. If you are looking to unlock a new lucrative category and don't want to be confined by current competences then we can help. We bring creative, culinary, commercial proficiency together with global consumer and sensory expertise to RE'IMAGINE innovation.
2. Start-up Mindset, Fresh Ethos
Fresh thinking, expert opinion and inspiration into food and beverage NPD innovation. External teams hold no bias, they can challenge the comfort zone of in-house teams and silos.
3. Established Innovation Methods & Toolkits
Crafted over years of diverse experience – based on the principles of Design Thinking, utilising this to deliver successful innovation in months, not years. Rapid prototyping with consumer co-creation to validate final MVPs ahead of commercial investment and scale up.
4. Advanced insights and on the pulse rapidly emerging taste trends
It's estimated that new flavours now move from upscale kitchens to chain restaurants in 12 months, compared to 36 months 5 years ago. This means that faster innovation is not a luxury–it's a necessity. Change faster, and you'll yield new growth-based products.
5. Rapid change in consumer choice
Take the issue of health concerns and balanced diet. Fresh-cut snack foods grew from $6.8 billion in to $10.5 billion in a short time, according to the International Fresh-Cut Produce Association. Innovation comes from changing product mix to keep up with fast-changing consumers.
CPGs [consumer-packaged-goods companies] and food & drink scale ups would be wise to consider external innovation partnerships all the way through the development process. From ideation all the way through to manufacturing and distribution, innovation is huge opportunity when we think more about its disruptive cut through nature.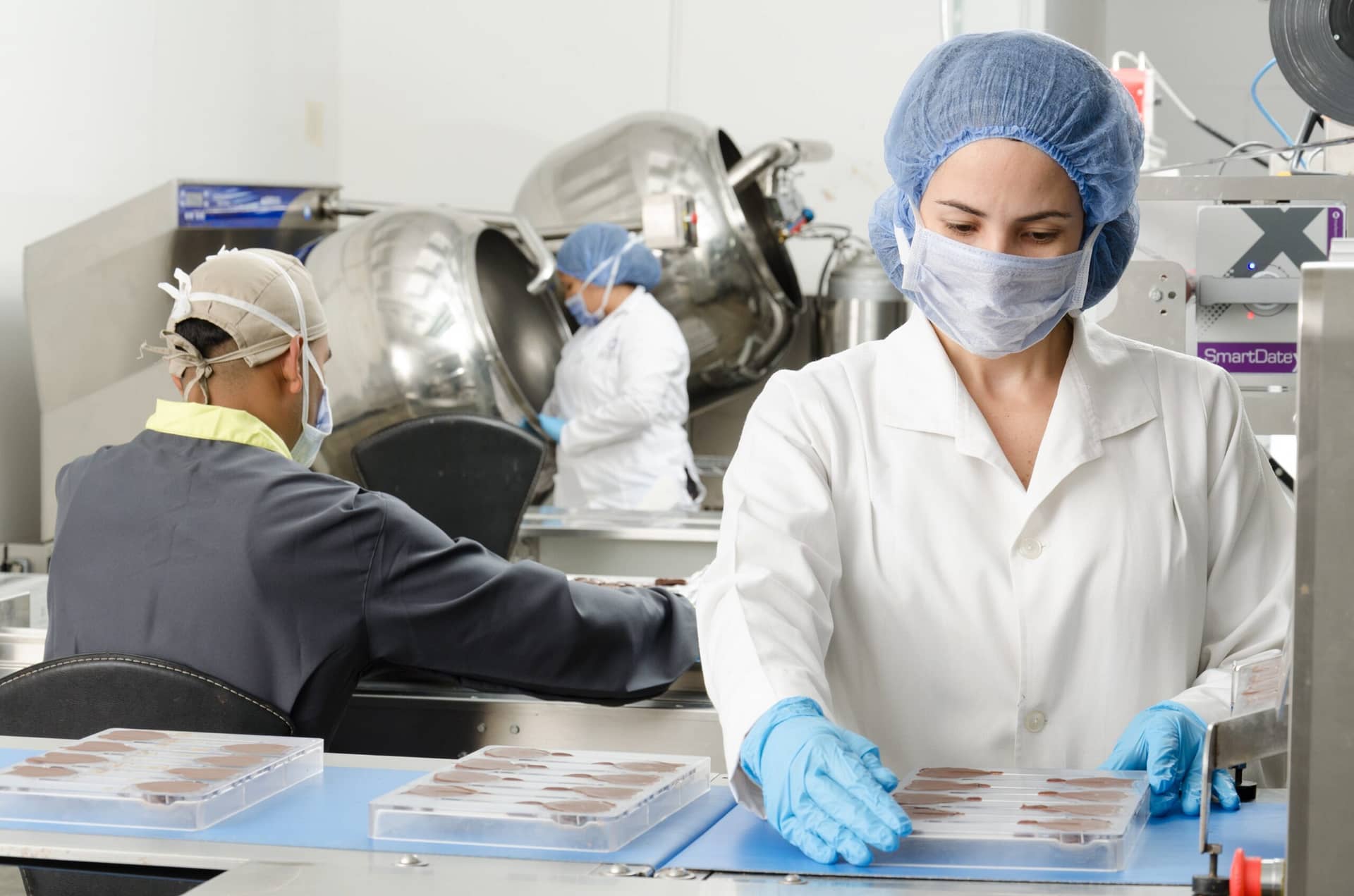 Right now, it's about doing something different. Even if a large company has CSI, insights and consumer resources in house, it's about applying a fresh perspective, new thinking and rapid development. You don't need to house all those resources internally.
With financials under review, EBIT [earnings before interest and taxes] targets have been hit. There's also a real issue there to solve. Brand owners need to be driving cost reduction in other places and thinking carefully about how-to de-risk innovation.
How can you match the investment to the stage that it's at so that you can drive the longer-term growth of your business, but without putting at risk the near-term financials? External innovation partners is a smart move to speed up your pipeline and sustain demand.