Food as medicine? This is becoming a priority for consumers. Immunity-focused functional ingredients have seen strong gains in 2020 and this trend is set to accelerate. Here we take a look at how functional ingredients are empowering our product innovations. From post biotics to organics, we continue to advance our focus on leaner, better for you, balanced ingredient profiles to improve our wellbeing.
But what are functional ingredients?
Functional ingredients are ingredients that provide a health benefit's to consumers; they are often an added bonus to a product's primary purpose.
According to Grand View Research, 'the global functional ingredients market size was valued at USD 64.13 billion in 2019 and is expected to grow at a compound annual growth rate (CAGR) of 6.4% from 2020 to 2027. The market growth is attributed to factors including growing demand for clean label products, shifting regulations in the food and beverage market, and rising awareness among consumers.'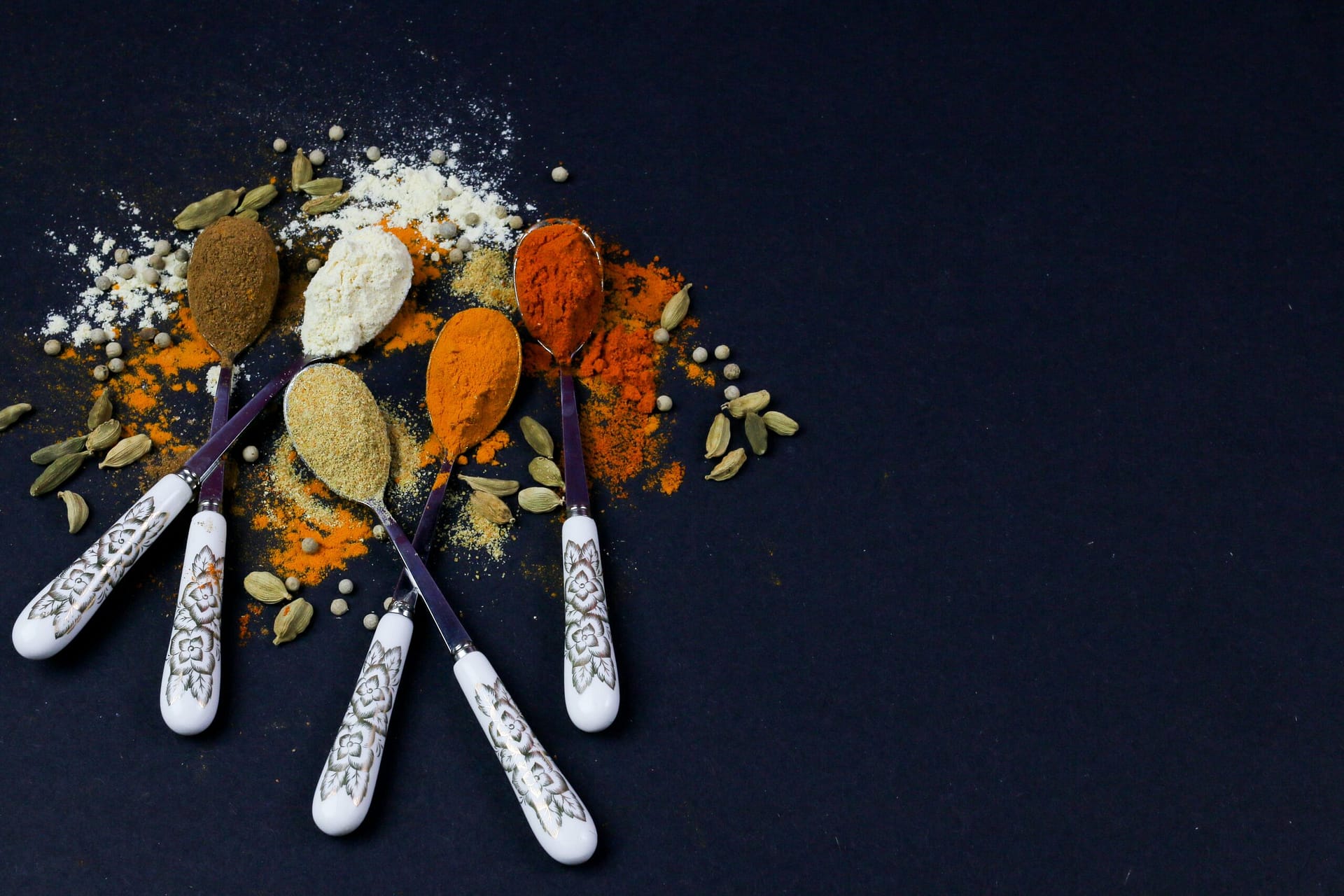 Various studies have highlighted the benefits of using different nutritional and functional ingredients in food and beverages, resulting in an increased awareness of these ingredients among end users.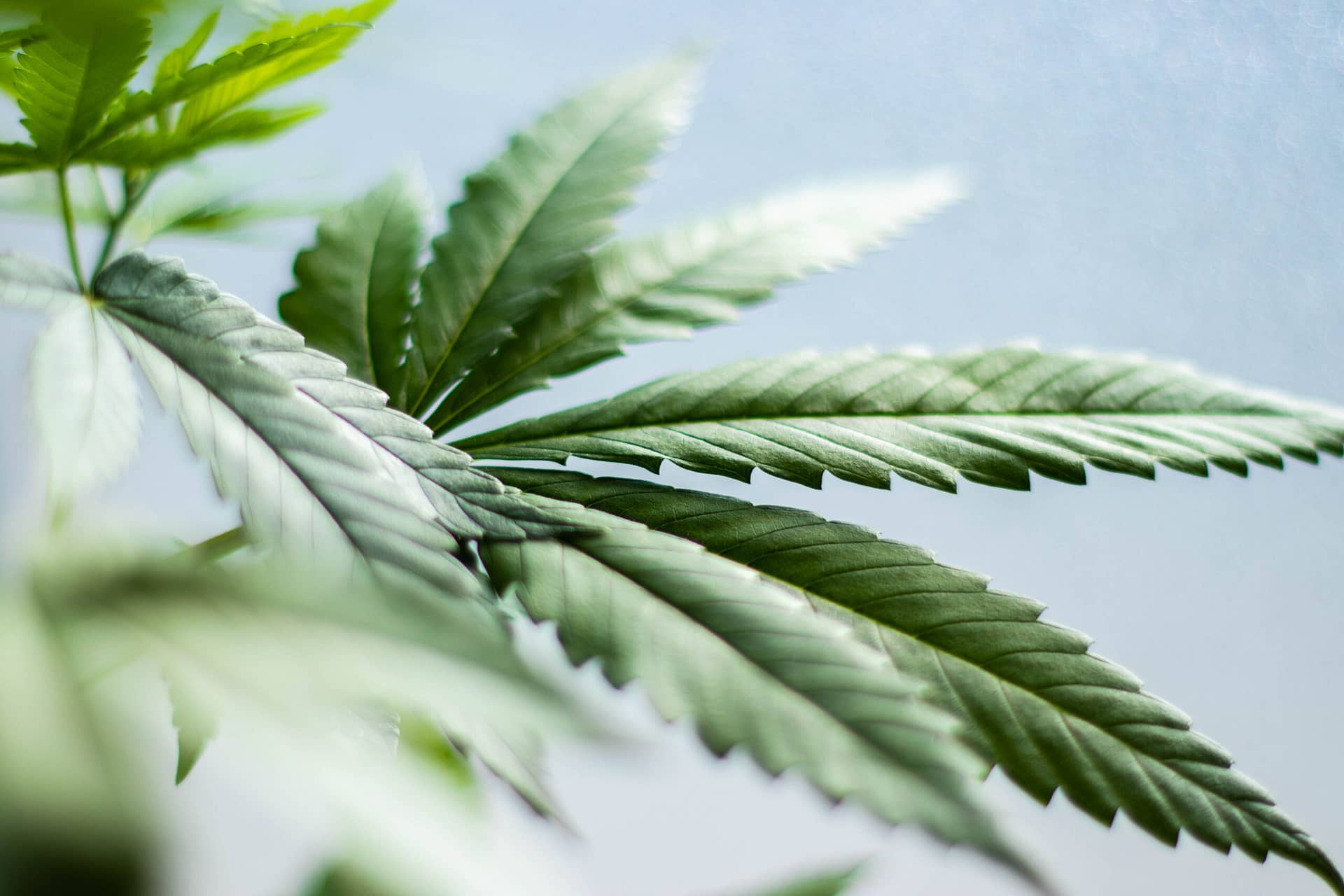 Let's start with stress and anxiety. MMR informed us that 'ingredients classed as adaptogens and nootropics have been adopted to help the body resist stress. Most ingredients are rooted in Chinese or ayurvedic healing solutions.' To be able to rest & relax, the key ingredients are CBD, melatonin, theanine, valerian, holy basil, ashwagandha and rhodiola. They will fight anxiety, stress and insomnia.
The range of ingredients used for sleep support are varied and range from familiar botanicals to Ayurvedic and adaptogenic plants and foods such as dried sour cherries. Edgier ingredients such as CBD and nootropic chemicals are also playing a role. Botanicals being promoted for sleep include valerian root, lavender, poppy, passionflower, hop flower, butterfly pea flower and the classic relaxation floral, chamomile.
For mental wellbeing, proprietary Kerry research says that 'there's a common consumer perception that Omega-3 fatty acids and ginseng may support general brain health. […] Coffee and green tea may enhance energy and lavender and green tea can help with mood management.'
In order to increase immunity boosting, the key ingredients are elderberry, echinacea and camu camu. They are good for immune function; they are antioxidants and antibacterial.
Gut health is a hot trend topic, and a Science Direct Report says, 'when developing nutritionally designed foods that promote health through gut microbial reactions, three different types of food ingredients can be used: living micro-organisms (probiotics), non-digestible carbohydrates (dietary fiber and prebiotics) and bioactive plant secondary metabolites (e.g., phenolics).'
And regarding skin quality, collagen is a great functional ingredient for aiding skin but also hair and nails through strengthening and growth.
KICR Innovation

has extensive experience in the functional application space. We have created a variety of breakthrough products.
From gut health to digestion, we have covered it!
Whether you are looking to unlock a new lucrative functional beverage or food category space or simply looking for ingredient discovery, the KICR team can assist in fast tracking your NPD and application ambitions.
Check out this relevant case study here.