There has been an accelerated growth trend appearing in the gluten-free category. But why is this?
The gluten free diet is a diet that excludes gluten proteins present in wheat, barley, rye, oat, and derivatives of these grains as well as foods that may include them or been in contact with them during processing. Gluten is a group of proteins that helps food maintain its shape with elasticity and moisture. It also allows bread to rise and provides a that chewy texture.
For those with celiac disease or gluten sensitivity then it's quite understandable why they avoid gluten rich products to prevent adverse health effects. However, consumers without any such sensitivity are increasingly moving towards trying to limit gluten as part of their healthy, cleaner lifestyle.
Clean food is now so much more than making sure we have our five fruits or veg a day! We've formed tribes around our diets, sharing our meals and recipes across social media. It goes beyond food, our diets are part of our lifestyle and shape who we are today.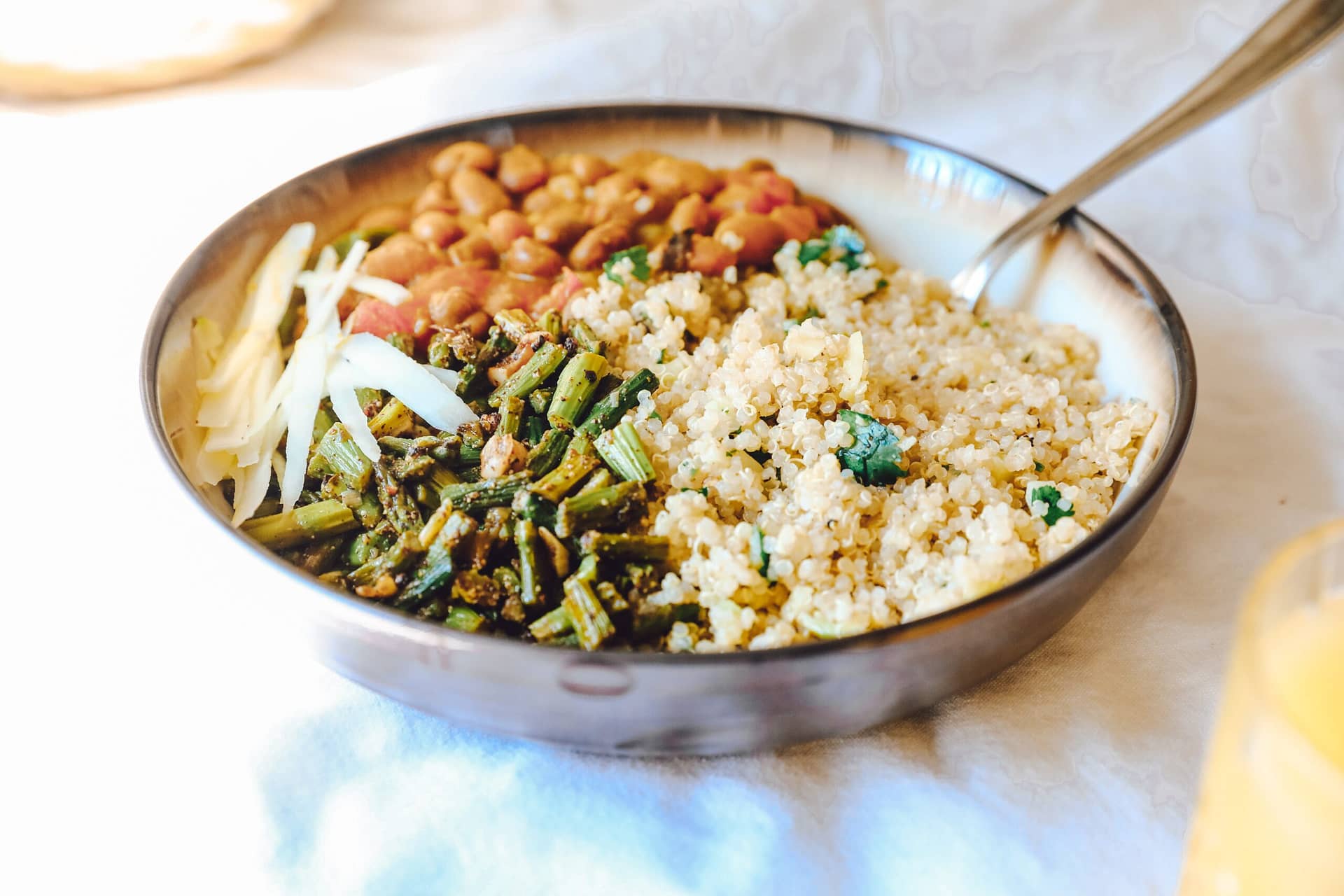 From an NPD point of view, what are the challenges when creating a gluten-free product?
Will Leigh, KICR's Lead Innovation Consultant says: 'You have to think about flavour first and foremost; gluten free is an opportunity to work with unusual flours and grains that, with their own delicious characteristics, bring something interesting, unique and engaging to the market.'
Gluten functions in various ways across products ranging from breading and batters to binding meat ingredients. Gluten is hugely useful so when one removes it from the product design finding substitutes can be tricky particular to ensure we are still can maintain a clean label.
The key is understanding gluten's functionality within each recipe. In addition, manufacturers and brands need to address the implications of listing certain ingredients on their product labels and must consider the potential overuse of popular gluten-free ingredients, such as rice which could lead to further consumer intolerances. KICR Innovation has worked extensively across the snacking and gluten categories creating gluten-free versions of "consumer favorites."
Check out our top 5 consumer favourites gluten free products.  
KICR is experienced in the creation of consumer validated gluten free products. Check out some of our relevant case study.